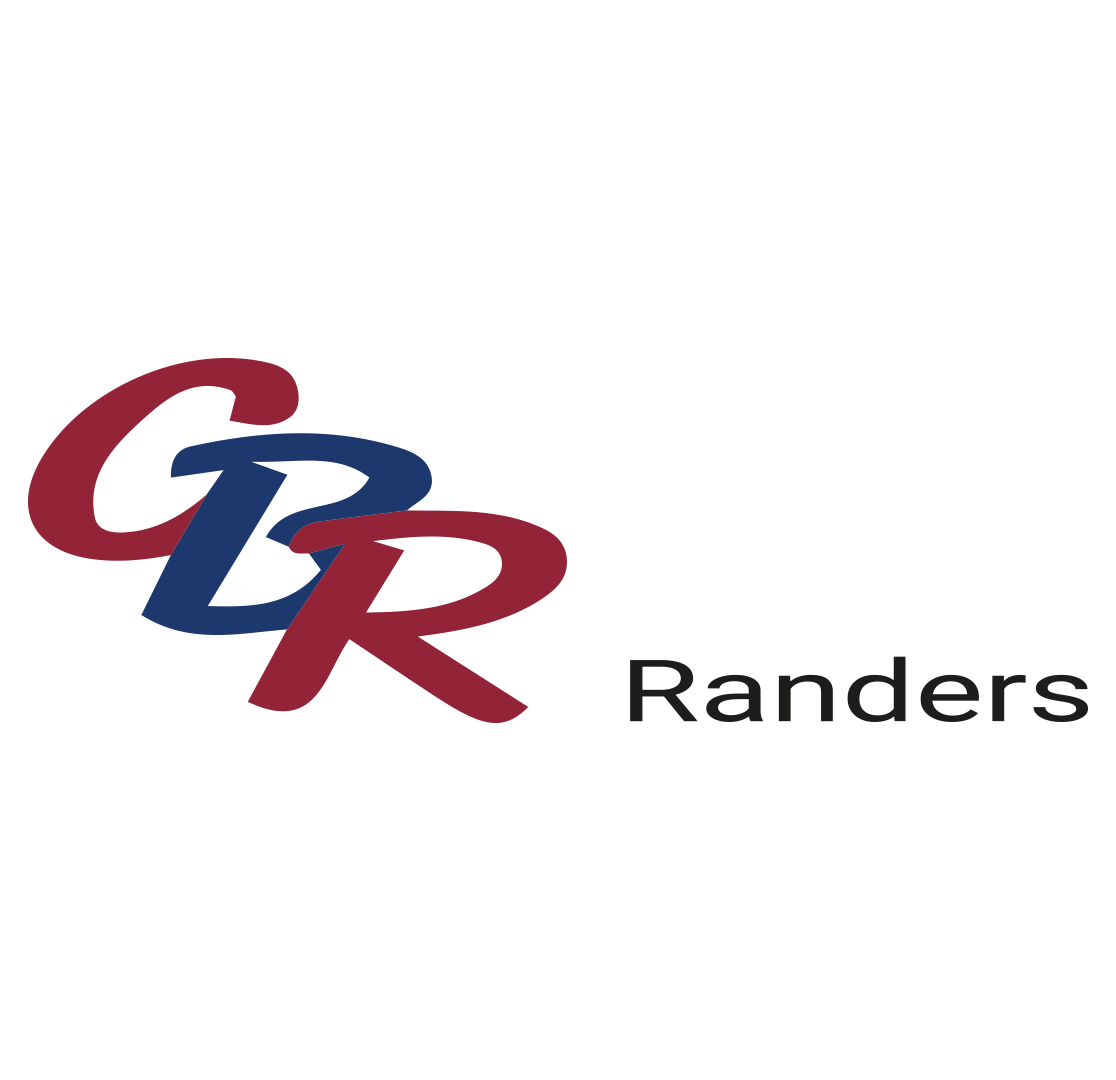 A different & Good Way To Work With Communication
Learn with simulation games – just like CBR Randers:
Test and try a free game here today.
ActeeCommunication is a way to reflect on your own practice and the team practice you are a part of. It helps you identify who is good at what in the team, and then we use it as a very concrete sparring tool. Some of the employees say that when they place a citizen on the tool's EffectBoard, it gives them a common language about the work.
Increased Awareness About Communication Choices
ActeeCommunication gives the employees aware of their share in the communication with the citizen. They report back that they make more conscious choices about, for example: "What is the effect I want in the conversation to reach the goal set up for the conversation?" What is the goal and which effect gives which communication choices? Should I perhaps be more involving?"  The employees become more aware of how and when in the conversations they choose to present information, and they become aware of the change between different communication styles.
Something You Remember
ActeeCommunication seems different compared to when just stand giving a lecture. It is held firmly in the memory and the colours of the different communication choices support remembering them. We also refer to the game in daily life – and make fun with each other about what colour communication shirt we are wearing today. I also think that you can bring the EffectBoard to team meetings and review a case.
This Is How We Use ActeeCommunication
We use ActeeCommunication for teaching sessions lasting two half days or one whole day.. We have good experiences with starting with the game's StyleTrade-exercise before we introduce the course participants to the different communication styles so that they can see different profiles without made choices based on their knowledge of the styles. They tend to be very positive when we show them the team profile. The concept can both be used to see your own or the teams profile and thereafter if it matches the team's task and with what the management expects of the team. In the second part of the course, we go into more detail with the EffectBoard and introduce it as a sparring tool.
Our next task with ActeeCommunication is to introduce it to a total of 140 employees in the social and social psychiatry field, as part of their competence development.


Project "Communication That Works":
CBR, Randers municipality has conducted focus group interviews with some of the employees, that have tested and implemented ActeeCommunication under the project "Communication that works". The project was composed of a series of presentations about theory and practice in the field of change and relations with the purpose of developing and qualifying a common action plan between practitioners coordinating case managers in regards to the cooperation in the resource processes.
The participants stated, among other things, about the course:

"The effect board is useful for analyzing cases"

"Important that the colleagues are introduced to the use of the EffectBoard"

"I have gained a bigger awareness of the division of roles and that conversations are dynamic"

"I have experienced that you can sometimes achieve an effect in working with a citizen by working in other areas than the ones that immediately stand out"

"I have become more aware of changing communication style to create development"

"The dialogue about the different frames, roles and tasks we have is important for achieving trust in each other. It makes it easier for us as professionals to make contact with each other "
Susanne Falch
Professional Coordinator
CBR-Randers
Randers Municipality