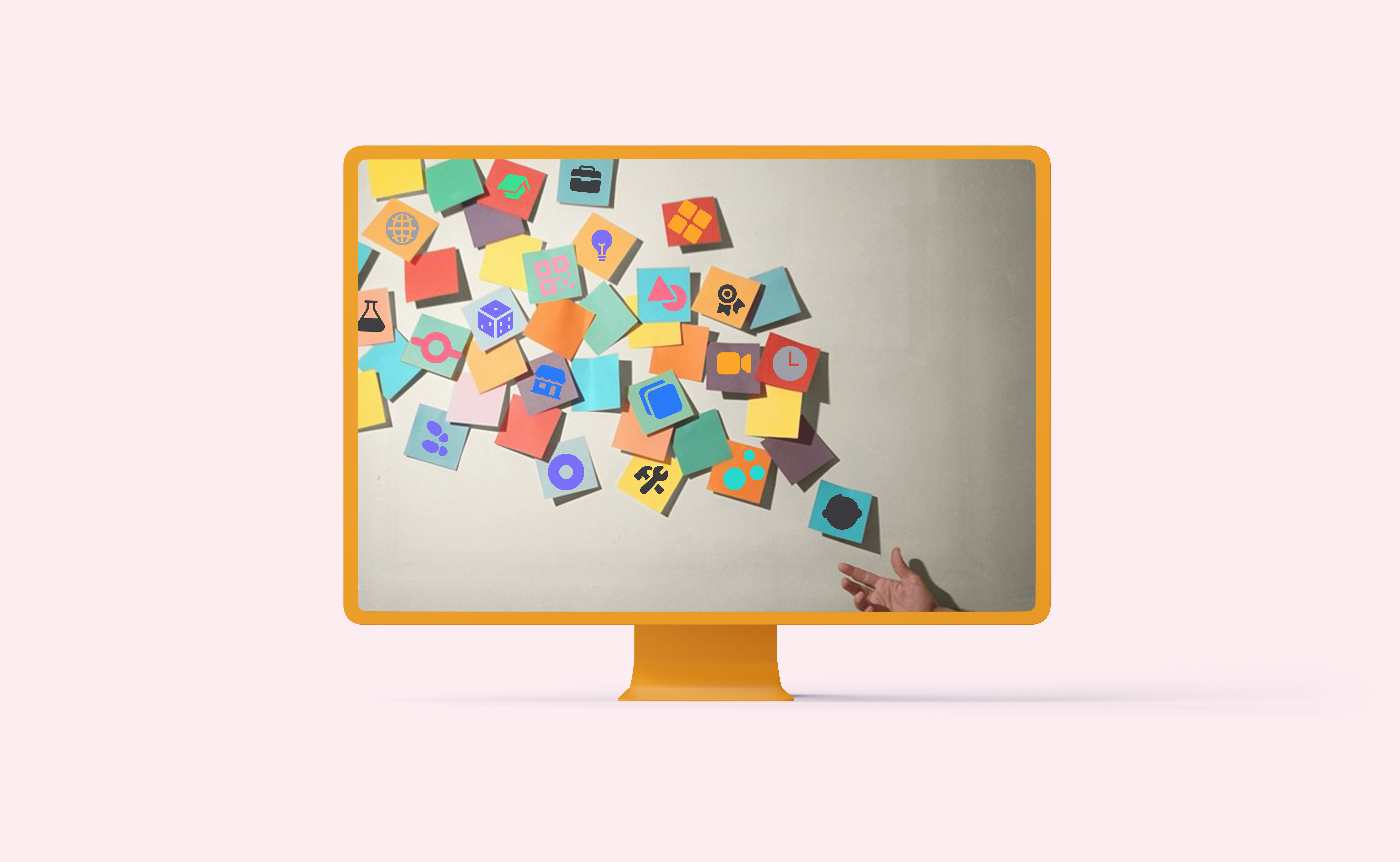 Smart Learning Games For Your Consultancy
Take your consultancy to the next level of customer engagement by introducing fun and involving workplace learning tools. 
Use pre-designed games to drive engaging sessions - or design customized games with our Game Builder to fulfil the specific needs of the organization you are advising. Make complex theories stick and build a bridge from training sessions to practical reality. Build your games and collect your data to guide your clients on the next move they need to make. 
Watch the video
Types of Partnerships
Actee Partners:
Certified partners are consultants using Actee as part of the service towards clients. Sometimes the client already works with Actee sometimes the partner introdues Actee. The proces is the same for all and we prefer our partners to service all clients, since Actee only sells the software. 
when you are certifies you get access to be displayed on Actee as certified partner: https://actee.com/partnerships/partners/ 
Read about and sign up to the certification here: https://actee.com/certifications-the-actee-certification/    
Actee Partners can also be companies working with Actee tools and games in learning design with clients. 
You can start your own free subscription and get displayed on our partner site, to show clients you are able to work with Actee.
It is free so get started here.
What Is A 'Company Subscription'?
A Company Subscription with an active subscription gives access to a range of learning games including user licenses and tools. A Company Subscription works as your work platform for creating learning activities. As a company, you can decide who can design and use your hub. The hub is a white label, which means that you can customize the hub for the specific company brand and needs. A Company Subscription gives access to user statistics on a behavioral level where the data is segmented into groups and can be measured against other groups or businesses in your field and industry - or other fields of interest. 
Collaborating With Customers
To grant access to a Company subscription you need to be invited in by a Superuser. This will often be the owner of the subscription.
It is a straightforward process that you will be guided through when designing your sessions.
Free Demo Games for ALL Users
Don´t forget it is free for all to create a user on Actee to try out our games. On Actee you will find a display of games, where we have picked out some demos for you to trial.
Enjoy the ride and let´s change the world through workplace learning together!   
Create your own free account to get started. https://app.actee.com/#/app/createcompanyhub 
Or book a live demo directly to get you started now: https://actee.com/company/book-meeting-with-actee/