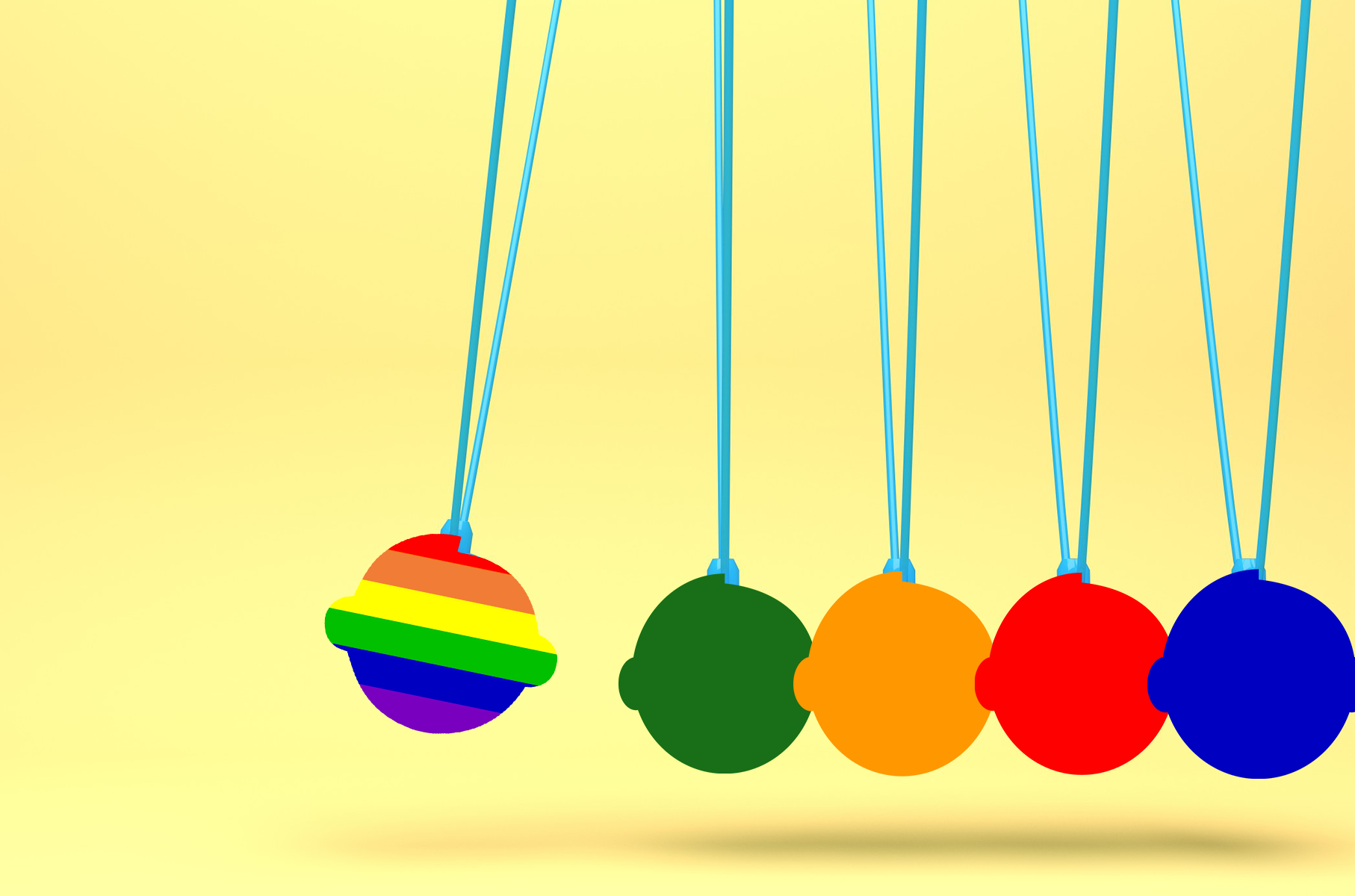 Collaborate With Us
Our learning concepts are used by many international companies as well as public organizations and educational institutions. For 10 years, we have been the leading provider of simulated learning games and tools for training within organizational and leadership development, onboarding, change processes, team collaboration, sustainability changes, onboarding, gender issues and many many more.
The subscription will give you the best ratings from training while creating data for the players allowing them to measure personal profiles and allowing the business to get strategic important soft skill data to support your next traning designs.     
Let's Learn & Co-Create Value Together
In this way, we are bringing practical, action-based knowledge to education, and we are bringing essential theory into everyday practice at the workplace. Our partners and users use their learning subscription to facilitate comprehensive learning programs and organizational transitions. 
Feel free to play a couple of free games, find them under 'Games' in the top left. From here you can also start making your own session and include a game - in the flow, you will find facilitation guides, script books and related material for you as the facilitator. 
It's Fabulous, Fast & Fun!
What we experience is that clients like to proceed to purchase a subscription after a short while, as it really leverages the value of all employees playing and accessing games in online sessions and workshops.
When employees have played, they can bring all their tools and games back to their colleagues at a very low cost for the company. HR furthermore receives leadership intelligence in the form of personal profiles based on the games played, which they can use in their next session for the organisation.    
If you want to work with external consultants who can provide service and help to design games etc. you simply grant them access to your subscription. Or you ask them to use the tool and pay for a "try out session" The price is the same.
What Is A 'Subscription'?
An active Subscription gives you access to a range of learning games including user licenses and tools. This Subscription works as your work platform for creating learning activities. As a company, you can decide who can design and use your subscription. The admin module belonging to the subscription is white label, which means that you can customize the admin module for the specific company brand and needs.
A Subscription gives access to user statistics on a behavioral level where the data is segmented into groups and can be measured against other groups or businesses in your field and industry - or other fields of interest. 
Inviting external consultants.
When your organization has a subscription, you can invite external consultants to your Company Subscription to drive sessions and service you in any way you like. As part of this function, it is possible to connect customized games from some subscriptions to your company subscription. This means you are free to use the consultant you trust to help you build games and create data relevant to your business while your staff is having fun while learning.  
We believe it should be up to you whether you will use external resources or internal consultants. Internal consultants will easily onboard your company subscription, where they can design games, access tools, facilitate learning sessions, gather data, etc.
It is completely up to you how you work with your company subscription... Get ready, set and GO!