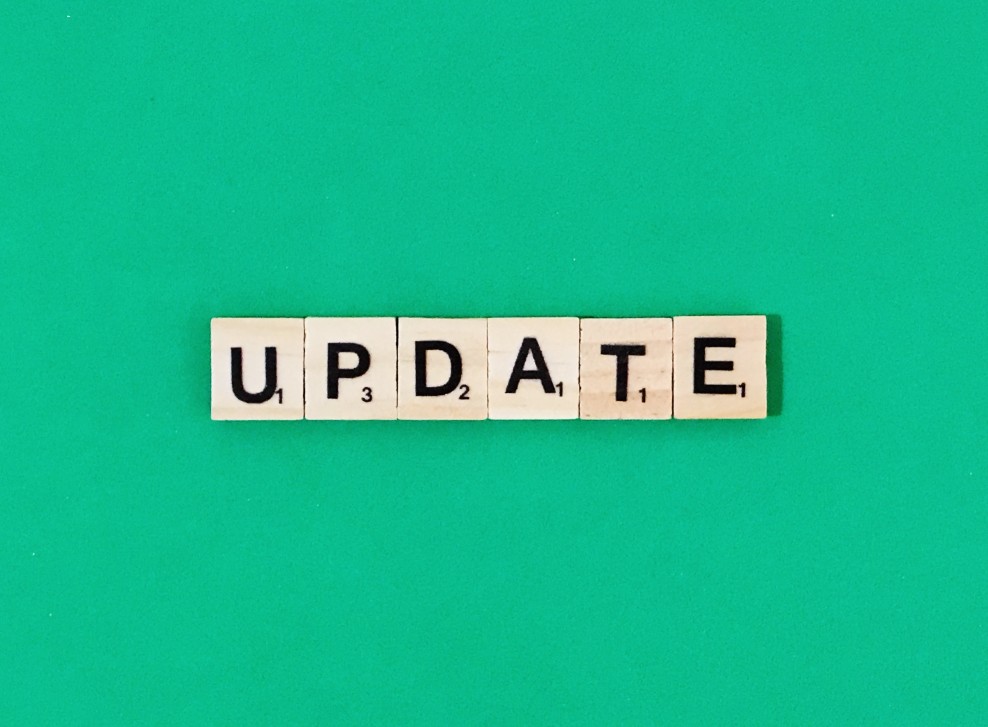 A User-Friendly Update
We are always trying to improve the user experience on actee.com. Right now, we are pleased to present to you a new and improved layout on the session creator, the session view, and the session overview for regular users. These changes are solely visual and you will be able to do the exact same things in the same steps as you used to. 
The Session Creator
First and foremost, we have improved the layout of the session creator. This means that the content selection you see below is easier to navigate. It is also much easier to select a game or tool, select a game mode, and present your participants with an introduction text. Below is a preview of the layout so you can get accustomed right away: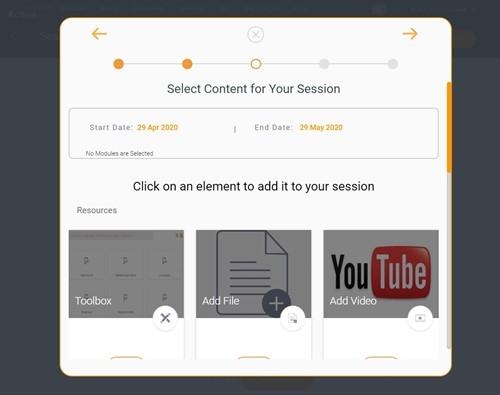 A New Way of Selecting & Adding Tools
We have been working on enabling our users to add specific files from the Actee toolbox. This means that the option to select and add files will take you to an overview of all the tools available to you. You will then be able to select specific files and add them to the session - either as a pre-work before starting a game or as something you can discuss underway.
Adding Users
This new feature makes it easier for you to add and invite users to a session. The orange button on the left allows you to send a direct invitation to all users added to the session. You can also select the button on the right. This will allow you to schedule an e-mail invitation so that participants in your session will be invited at a specific time and date.
On The User-Side of The Fence
The visual changes that we make are not exclusively targeted at consultants. This means that participants are also presented with an upgraded version of the session overview that they are presented with after entering a Session ID or clicking a direct link to the session. This new overview is no longer limited to a pop-up box and will instead take the participants to a full page that is easy to navigate. The comments set for each module in the session will appear just below the game or tool - thus making it easier to make instructions in a time dominated by long-range communication instead of face-to-face. 
We are also working hard on adding a chat function within the session. This allows consultants and participants alike to communicate and consult with each other throughout the duration of the session. Stay tuned on our news page to stay updated on new features!
We hope that you are going to like the changes - and as always, please contact us if you have questions.
Create Your Own Session