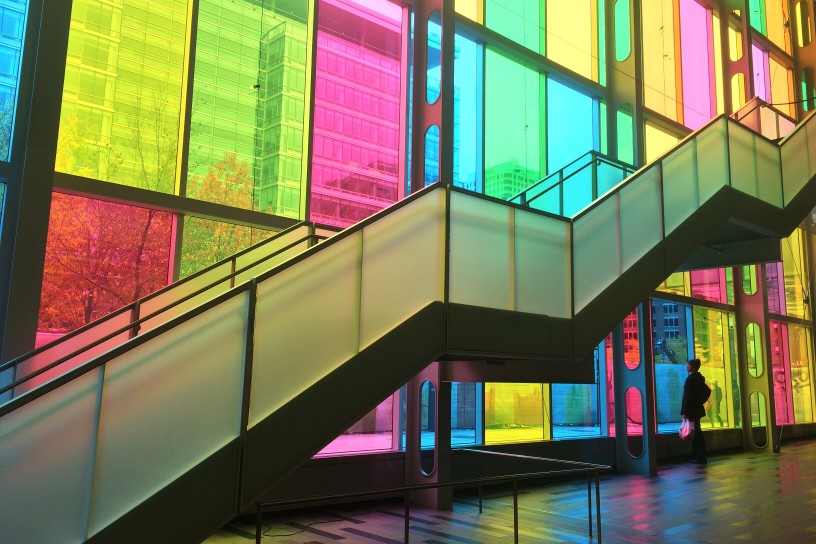 Actee Masterclass
Do you use our games and tools on a regular basis? Are you looking to take your Actee-skills to the expert level and get to know all the finesses and features of the Actee hub? Then you should join the masterclass on January 29th.
The content of the masterclass will be dynamic and will be adjusted to the needs of the participants. We expect 12 Actee-enthusiasts to join the class. It is free of charge. Sign up by writing to info@actee.com
Provisional Agenda
It will be developed accordingly to your valuable input and insights.

9.00 – 10.00
Introduction and determine the content of the day
 
10.00 – 12.00
Working in groups on the decided upon subjects and themes

12.00 – 13.00
Lunch

13.00 – 13.30
Status on the subjects/themes. What will be next?

13.30 – 15.30
Continued group work

15.30 – 16.00
Coffee & cake break

16.00 – 17.00
Q & A and suggestions
Practical Info
The masterclass is for free
Lunch is on the house
There are only 12 seats available – first, come – first served
No show fee will be 100€
You Are
Working with Actee in your profession one way or the other.
You need inspiration on how to take Actee to a new level or you might just need some great ideas on how to make a new intro to the games.
You like to test, be inspired and inspire others.
Expect
To engage and be ready for practical learning work during the day.
No keynotes or PowerPoint slides
Play with:
The GameBuilder
The SessionBuilder
The StyleTrade Exercise
The DataModule and how to use it as an active part of a learning process