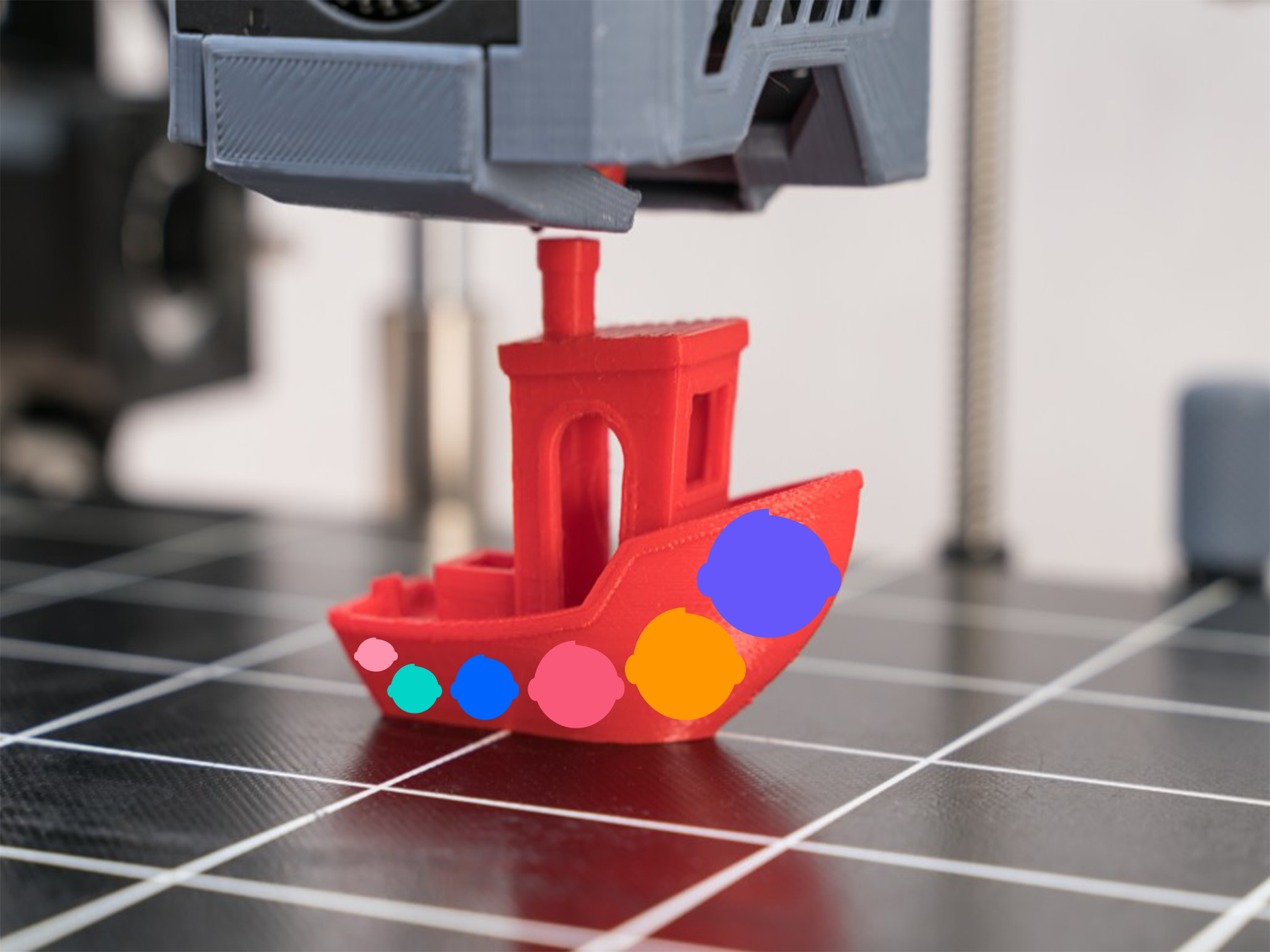 Actee Partner Day 2022
You can already now place a mark in your calendars for Actees Partner Day 2022! It will be held on the 20th of December from 11:00 am - 16:00 pm.
If you're an early bird and would like to sign up already now, you can do so by sending an e-mail to info@actee.com requesting a seat.
See you there!
Partner Days
The Agenda will follow something like the other partner days
Intro
A Demo of the newest updates
Inspiration
Workshops
Wine Bar
Get an idea of the previous partner days below