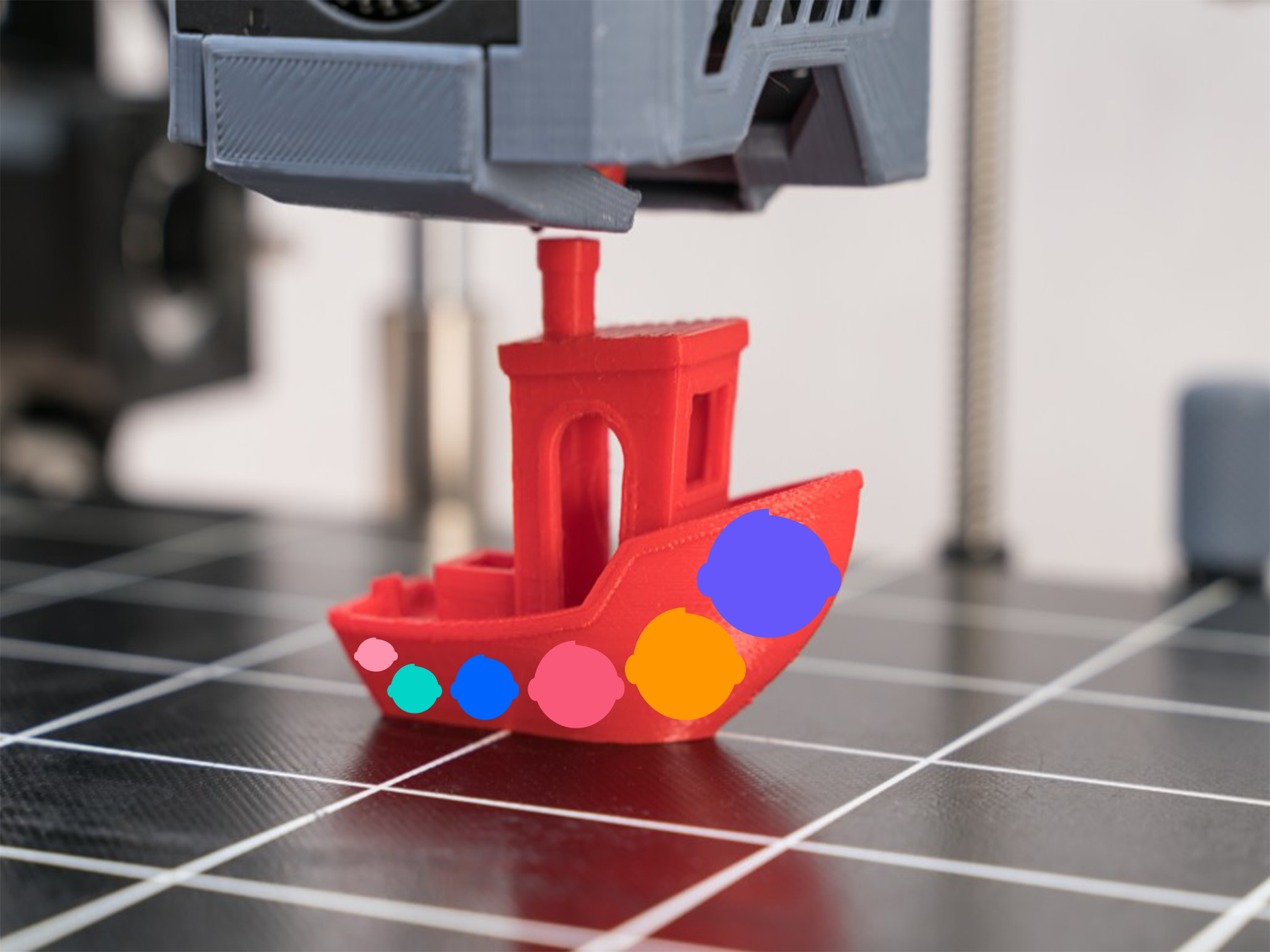 Actee Partner Day 2022
Actee - Sustainable People Development
You can already now place a mark in your calendars for Actees Partner Day 2022! It will be held on the 20th of December from 11:00 am - 16:00 pm CET.
If you're an early bird and would like to sign up already now, you can do so by sending an e-mail to info@actee.com requesting a seat.
See you there!
Partner Days
On the day, we will focus on sustainable people development in combination with ethics, D&I and the green agenda. We will open up four different workshops where you can immerse yourself in:  
- Gender (in)Equality at the Office
- Full Speed Ahead on The Climate Agenda 
- Spice-Your-Game 
- The Actee Sales Pitch
The Agenda
11:00 - 11:30 - Welcome and introduction
11:30 - 12:00 - Updates from Actee
12:00 - 13:00 - Lunch
13:00 - 13:45 - Inspirational talk
13:45 - 14:00 - Break
14:00 - 15:15 - Workshops
15:15 - 15:45 - Thought collection and conclusion
15:45 - 16:00 - Award show to our fantastic partners
Practical Information
The event will take place on the 20th of December 2022 from 11:00 am - 16:00 pm.
The event will be online, following the success of the past two years' partner days format - but don't you for a second think, that this means it won't be every bit as engaging and inspiring!
Fees
It is free, all you got to do is sign up!
Get an idea of the previous partner days below