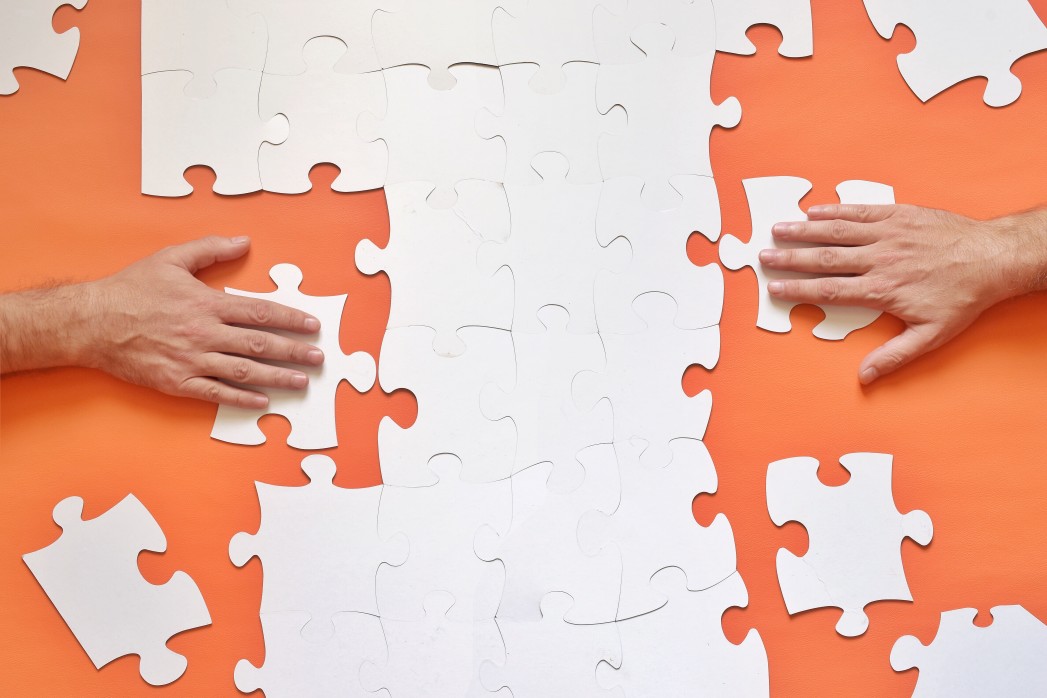 Actee Partnership With Implement
In Actee we have launched our new, improved workplace learning platform, which opens to new opportunities for our users. As part of this strategy, we have partnered with Implement Consulting Group, who will manage a large part of our certification courses on the Scandinavian market. We will celebrate this partnership with a launch party on March 12th.
We are proud to announce our new partnership with Implement Consulting Group, which will facilitate a large part of our certification courses on the Scandinavian market. We have made the decision to outsource the course activities to partners because we want to prioritize the ongoing development and improvement of our platform. In this way, we can focus on serving our users in the best way possible and put more energy into the co-creation processes of our learning games and tools. As a strong and innovative player on the consultancy market, we are confident handling over course activities within change management, leadership education and organizational development to Implement.
To celebrate the partnership, Implement has arranged a launch party on the 12th of March. On this day, participants will get an introduction to the Actee learning platform, and they will get the opportunity to play and try out some of the popular games.
Programme:
15:30
The arrival of participants, networking and coffee
15:45
Introduction by Leif Sørensen, founder of Actee
Guest speaker: Renowned change management expert Rick Maurer
16:45
Facilitated station work (including examples of application areas and cases, an opportunity to try the platform live and play a game and a Q&A on the workplace learning platform)
17:30
Final remarks
18:00
Launch party – beers and snacks
Practical Information:
Time
Monday 12 March 2018.
Place
Implement Consulting Group,
Strandvejen 54-56,
2900 Hellerup
Price
Free of charge
Participants
This session is aimed at HR professionals, project managers, internal consultants and facilitators driving leadership development and change management.
Sign Up via the Implements site here.