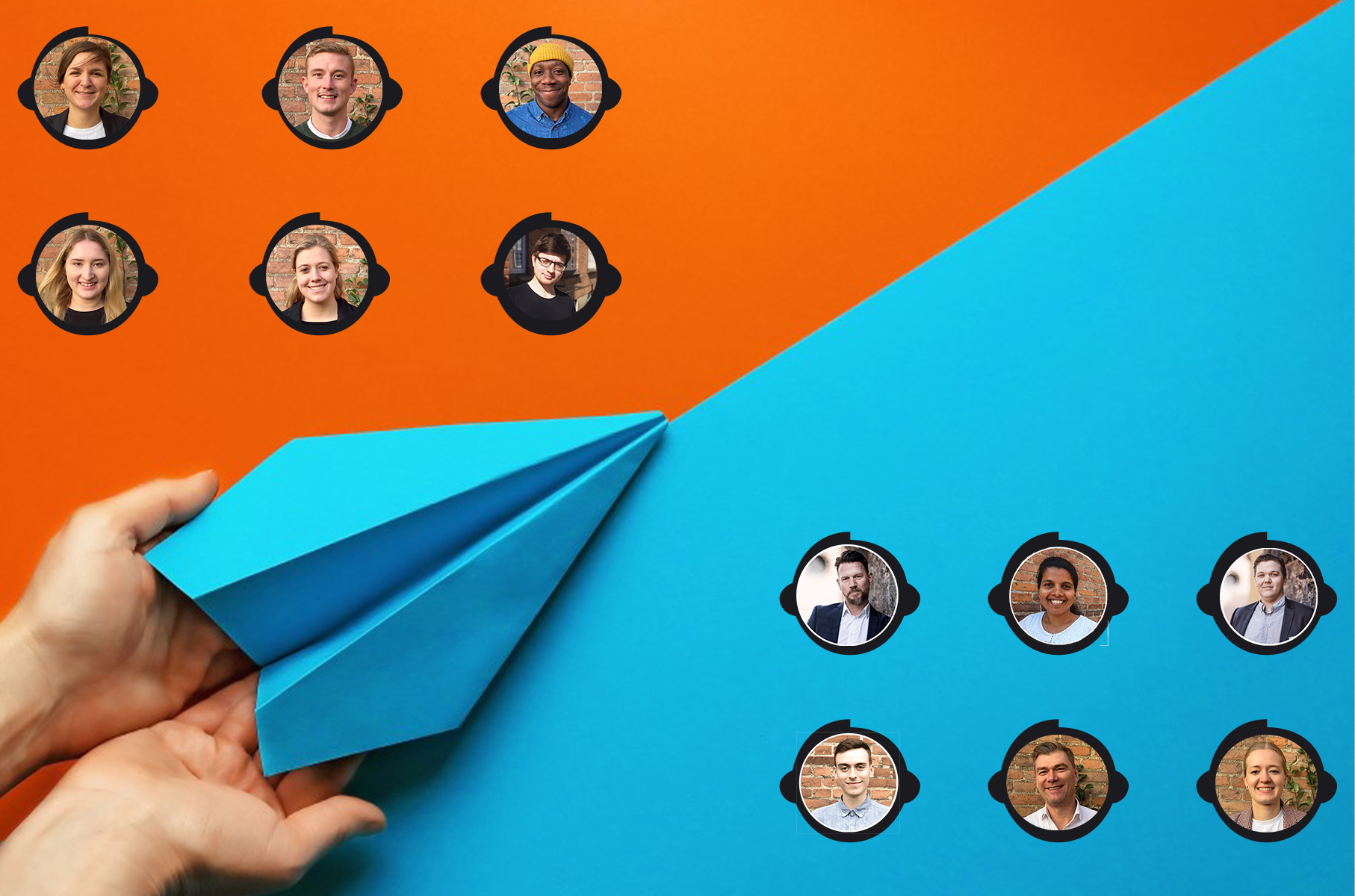 Actee'Vists Partner Day 2021
After the success of our first online partner day last year, we have decided to keep the virtual format, however, your feedback from that event has also been considered – less talk more fun!
There are 50 seats available for this event – and it is first-come, first-serve – you snooze you lose.
More information on partner day will come, so stay tuned!
The 20th of December 2021 11:00 – 17:30
We will focus this year's partner day on working with the green transformation from an organisational development perspective. How we can work with people and with the use of Actee learning games for sustainable behavioural changes in a green transformation process.
AGENDA
11:00 - Welcome
11:15 – Actee updates and questions
12:00 – Lunch
13:00 – Inspirational talk (Get excited!)
14:00 – Break
14:10 – Workshops
15:40 - Matrix presentations
16:45 - Plenum summary presentations
17:00 - Cocktail bar
Sign-Up
Send an email to Info@actee.com stating:
That you wish to sign up for the partner day
Your address
And whether you would like an alcoholic- or alcohol-free beverage.