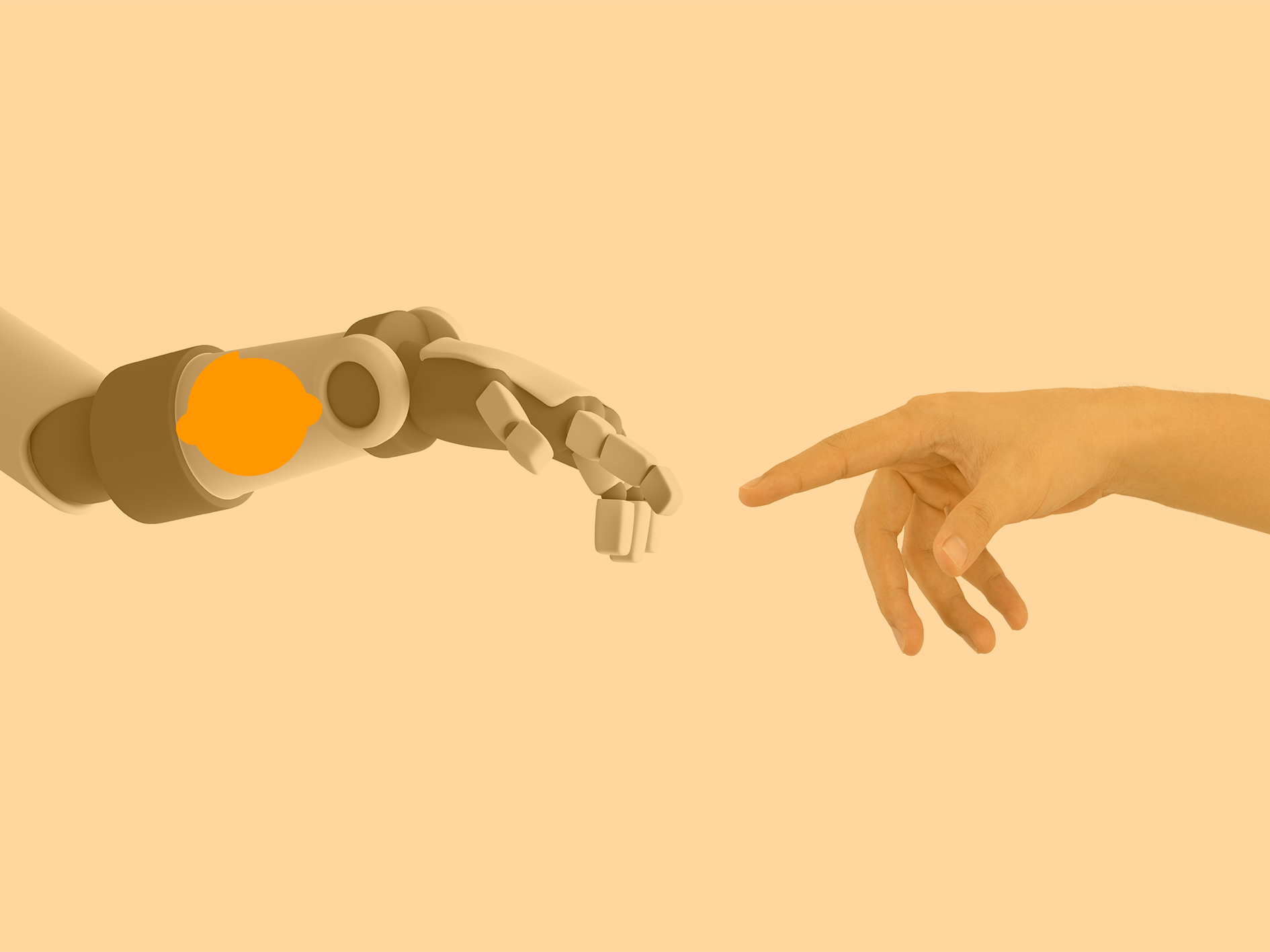 The Green Agenda
The impact of the Green agenda on consultancy - is the theme for the day
We all know the green change is upon us- we all want to stop flying, eat Vege food, cut down on energy. This goes with our private life as well as our professional life.
Being in the consultant industry the question is how will the green agenda play out. How will the green agenda affect the design of organizational development in general?
We ask ourselves questions like:
Will the consultant industry design specific processes to support the need for green change in the production, will we meet requests to add specific green leadership development programs. Or do we incorporate sustainable decisions as a parameter into all programs and activities we do in organizational development? 
We have been asking in our network of huge clients and consultant firms and the echo have been loud. We have had no response from our network on how the sustainable agenda will play out, and we want to explore more with you on the Actee´vist day. 
This is where Actee is on our green agenda:
We have made a code of conduct on how we want to impact the world no flights, no driving; We made a quiz and we constantly have talked about gender equality. We have created games. We have focused on how to maintain a healthy culture (a new game is made) we have created a model to support the world to make green changes by using games.  
We believe the next step is to ask our clients how they see the world will adapt to new standards of sustainable behavior.
The CEO of Ørsted highlights that the green agenda is a leadership challenge. 
Leif Sørensen our CEO at Actee has built on the idea of incorporating a meta green behavioral model into our games. A model he calls "The Green Acceptance Model". The model is trying to combine an understanding of sustainable changes on one side and Acceptance for the green agenda on the other side. The model is meant to support organizational development in keeping the behavior psychological science approach in our organizational development initiatives.
In brief, if we want the organizational members to comply with green changes, we have great models to help us with the change aspect. But we have fewer or no models to combine the expected green result and acceptance to sustainable changes in our work as consultants.
On partner day, we like to play with the model, with you. We also like to present a game where we have included the Green Acceptance model to demonstrate how to incorporate a sustainable approach to your existing way of using Actee. We will be focusing on the Green Acceptance data and profiles option after the games. 
Agenda For The Day:
We will focus this year's partner day on working with the green transformation from an organizational development perspective. How we can work with people and with the use of Actee learning games for sustainable behavioral changes in a green transformation process.
The 20th of December 2021 11:00 – 17:30 (UTC+1) (Online) 
11:00 - Welcome (activity) 
11:15 – Actee updates and questions
12:00 – Lunch
13:00 – Inspirational talk and activity on the green agenda
- By Green activist and environmental engineer student Christine Seidelin Andreasen
13:30 - Company Inspiration - How will the green agenda impact us?
- By Head of Digital Learning & Analytics @ Novo Nordisk - Peter Manniche Riber - linkedin.com/in/peter-manniche-riber-5565628b
14:00 – Break
14:10 – Workshops
- The Green Model
- The Game Builder
- Resistance Theory with Rick Maurer
- Date Collection
- New ideas, innovations, and feedback.
15:40 - Matrix presentations of enlightening workshop. 
16:45 - Plenum presentations.
17:00 - Creative Cocktail Bar
If you didn´t join us last year here is a short video from last Partner Day.  We would like to see you:
The 20th of December 2021 11:00 – 17:30 (UTC+1)
Sign-Up
Send an email to Info@actee.com stating:
- That you wish to sign up for the Partner Day
- Your address for the day (we like to send you a package with some snacks for the day) 
- And whether you would like an alcoholic- or alcohol-free beverage
It´s free to participate
There are limited seats. 
If you want to test a Green Game go here to explore all games, search for green games: https://actee.com/games/