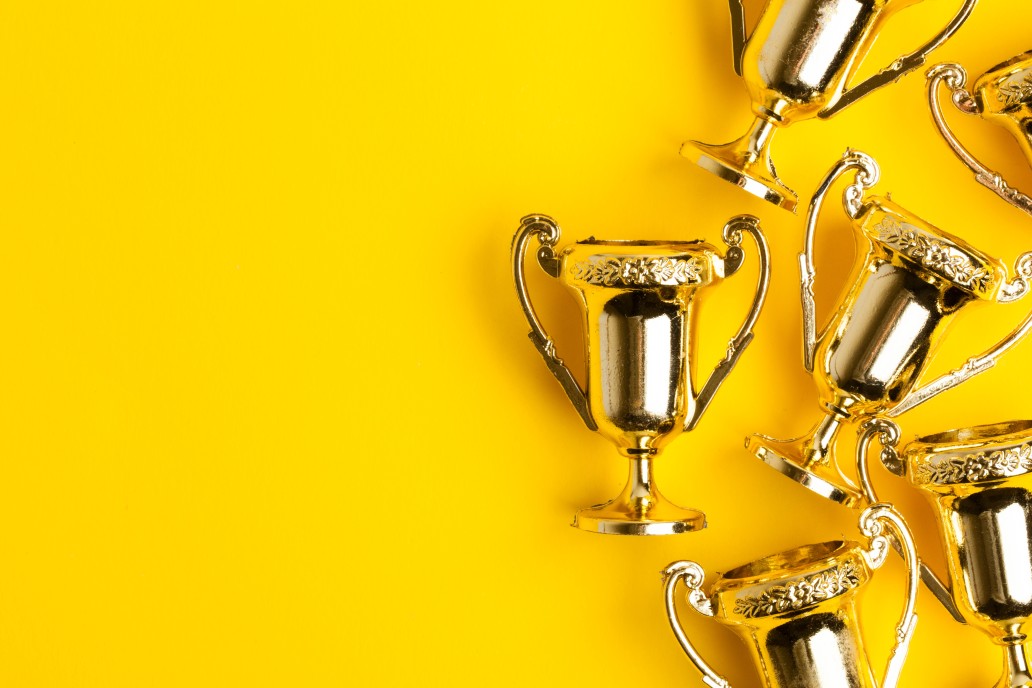 Actee Wins Prize From Germany 2019!
The Society for Education, Information and Media e.V. (GPI), scientific society for multimedia, educational technology and media didactics, awards have existed since 1995 as the Comenius awards. This year Actee is given a price.
The foundation of the Comenius EduMedia Awards, the GPI promotes educational, content and design reward outstanding educational multimedia products. The GPI awards are handed out for exemplary educational media to publishers or to institutions that develop, produce and distribute the media product. The Comenius awards are honorary prizes and usually not associated with a financial grant for winners.
This Year Actee Is Given The Price!
We are so proud about being part of such a valued and important group of learning tools developers in Germany. 
Every year, the Comenius awards "Comenius Seal" and "Comenius Medal" are awarded for didactic multimedia products. In addition, the jury awards Comenius special prizes and Comenius awards.
The Comenius EduMedia Awards are given for outstanding ICT-based educational media in all educational fields, fields of application and educational content areas on the web or as a hybrid offering, authoring system, network or educational platform.
The Comenius EduMedia awards can be awarded for outstanding multimedia products from all over Europe and the world.
We don't know the category we are receiving the Award in but Comenius EduMedia awards are for the following
Award Media Groups / Digital Educational Media
Didactic Multimedia Product (DMP)
General Multimedia Products (AMP)
Teaching and Learning Management System (LMS)
Computer games with skills-enhancing potential (CKP).
We are looking forward to receiving the price on the 27th of June 2019 in Berlin.