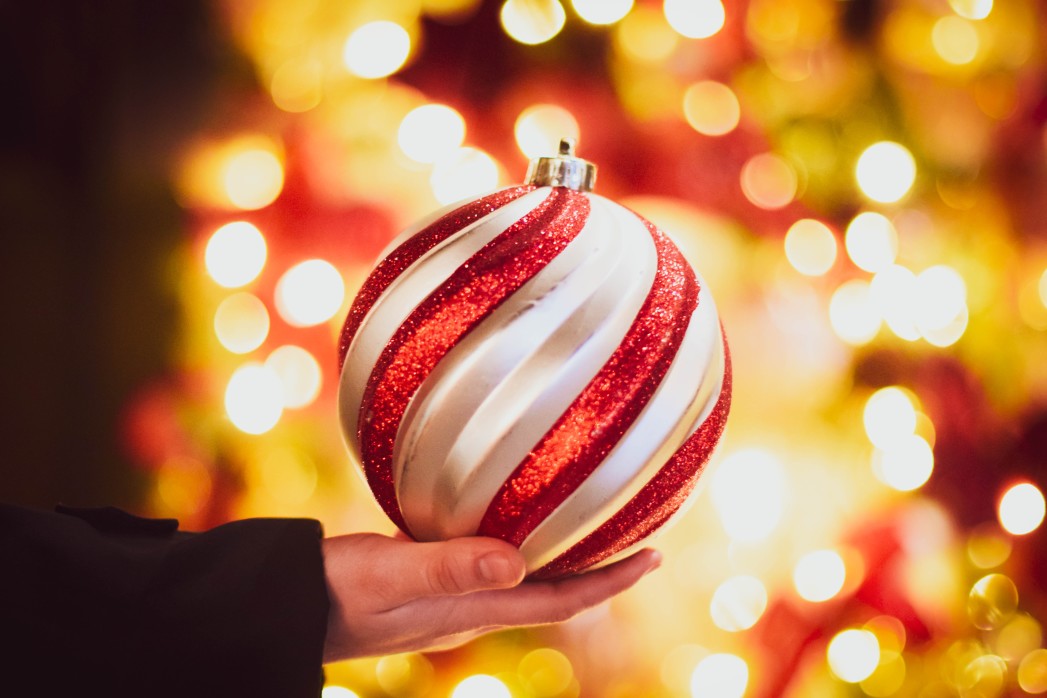 Christmas Greeting 2017
It is a pleasure being with us at the moment. 2017 has been a fantastic year, which has primarily revolved around developing our new platform. And pretty soon we are ready to share it with all of you. We promise to tell you much more about this at the beginning of the new year.
2017 has also been a year of co-creation. We have developed a number of game scenarios together with some of our biggest customers in Denmark and our partners abroad. We are super excited about this because it supports our ambition about changing the world through workplace learning.
Well… Now it is time to stop and breathe for a couple of days and celebrate Christmas and all the great moments, which usually comes with Christmas. Here at the office we only take a break for a few days, because we need to get ready to go live with the new….woops…back to Christmas.
This year we are having a party at my place, where we gather the family for some Christmas coziness. All of the adults have a simple rule about gifts, which you might like. We only give ONE gift for ONE other adult. And it has to be something the person has wished for. This is pretty cozy and a good way to remove some of the stress. You avoid running around and losing your head over, what to buy.
This year I have to buy a gift for my mother-in-law. Here is our text thread, which gives a perfect picture of our relationship 😊
Leif: "Well, mom, what do you wish for?"

15 days later……

Leif: "I am buying you an exercise bike, what do you think about that?"
20 seconds later……

Mother-In-Law: "I wish for experiences……"
So, I going out to buy some experiences.
Thank you for this year and thank you because you use our concepts and learning approaches. We are proud to have you on board.
Enjoy Christmas with your loved ones and all the best for the new year to come.
All the best,
Leif