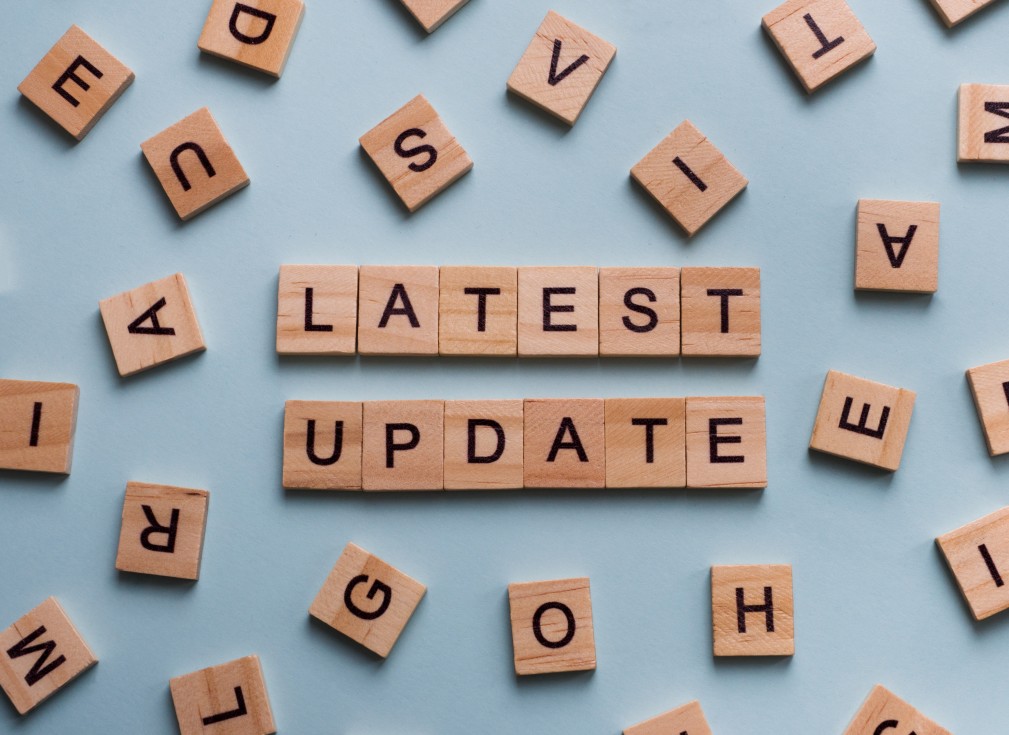 The Updates
 "Try-It-Out" Package
The great thing is we have erased a lot of steps. Now you will not have to set dates since this is done by the dates the first participant logging in to the "Try it Out" package. From this date, the "Try it Out" package will be open to the games for 30 days. You can still purchase 20 users' package for 595€ or a 30 users' package for 895€. The amount is selected at the end of the steps flow.
A Subscription
If you are working on a subscription for a client the session will automatically be open for every participant logging into the session. The expiry date will follow the dates of the company subscription.
A subscription is a preferred way to keep track, collect data and get access to more tools like personal profiles for participants and company profiles for the subscription holder. But also to get access to more games, and the option to create your own games and to do engaging activities within everyday work life. Like creating a championship on a company's new strategy/ values or alike.  This includes adding and collecting stats on your own leadership models etc.  
Get To A Session
Old sessions will be more accessible from the join session button allowing you to return to old games fast.
Facilitation Guides & Handouts
If you are a consultant you can get the handouts directly when you create the session, but also get to the facilitation guide. (if you are certified and have allayed as such from your profile section on the dashboard). Being certified means being displayed on the Actee homepage under certified partners allowing companies and colleagues to see you like a certified consultant.    
Add Modules Into Your Session
We have users wanting to add files, add videos and create a learning journey including 1. prework, 2. something to be used in a workshop and some 3. pre activities. This is now possible.
You keep your session under the sessions list. It is possible to make a copy of a session and rename it to a new group. Sparing you time and effort. Pretty cool right?     
Schedule Interaction
Finally, you can schedule any interaction by setting a date and Actee will automatedly send an invitation to the module to users you have added into the session. This means no work for you in supporting companies in post activities to heighten the value of your service.  
Ups I forgot….
Adding User
Simply add text including mails of users you want to add.
The system will automatically find the emails from the text and add them to the session.
Crazy……. Then tick the box if it´s your colleague and you want them to access the session from the session view tool. (the live update as users are working in the system)