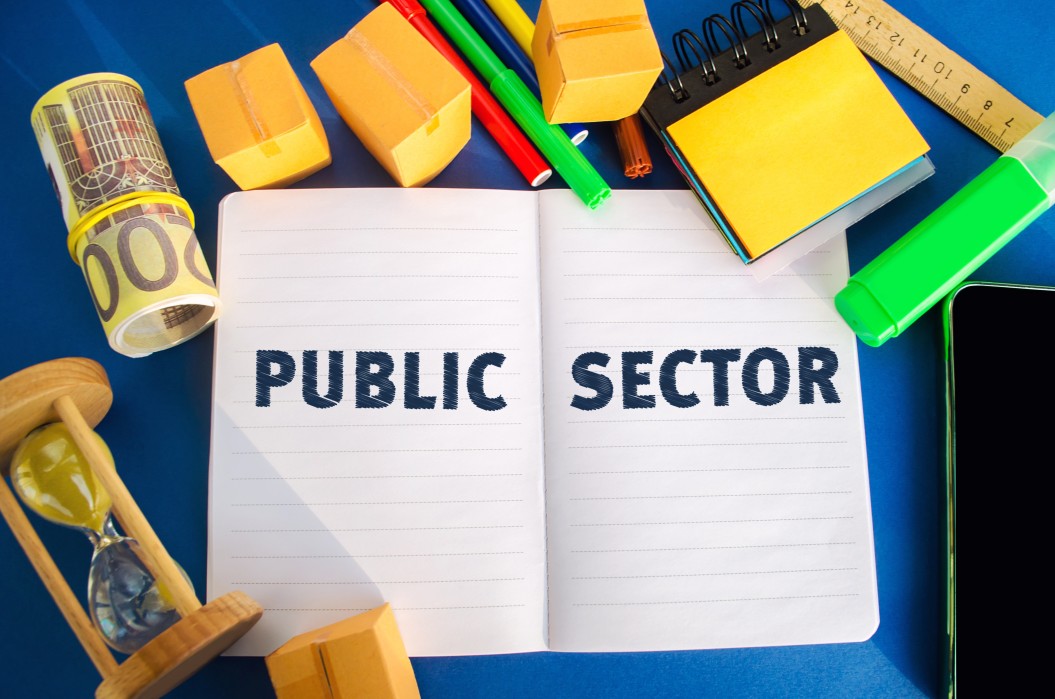 Cooperation With The Public Sector
We work together with several municipalities and public institutions with the goal of improving the communication between professionals and citizens, strengthening the cooperation between employees, leadership training, facilitation of meetings and conflict management.
The focal point of our cooperation with the public sector is ActeeCommunication, which is an online and offline learning concept that provides tools for the professional to lead in relation to the citizens and strengthening the interdisciplinary relations. ActeeCommunication enhances the ability to analyze your own practice:
"How do my intentions and actions affect the motivation, hope, and empowerment of the citizen?" "Why is the citizen not taking responsibility, when I have helped solve the challenges?" "What will it demand of me as a professional to be more clear and more focused in my communication with citizens?" "How can I use different styles of communication in order to strengthen the cooperation across teams, departments, professional competencies, and status?"
ActeeCommunication uses Daniel Goleman's theory about the correlation between leadership styles, personal competencies, organizational results and the well-being of employees.  Read more about ActeeCommunication here.
We use ActeeCommunication as a starting point and then develop tailor-made courses and workshops for both leaders and employees, and our approach is that learning can be fun and challenge at the same time. We always shape your courses to match your daily work life – a setting we know well based on many years of working as consultants for the public sector.
Our Experience
In Thisted municipality, we held ActeeCommunication workshops, where 230 employees from the Employment-, Social Services and Health Department participated.
We also carried out a substantial qualitative analysis about citizens service, which contained both data collection in the form of interviews, workshops and leadership training. 
In several municipalities, we have held presentations and workshops regarding professional cooperation, including facilitation of meetings, conflict management, and supervision – for everything between 10-500  participants.