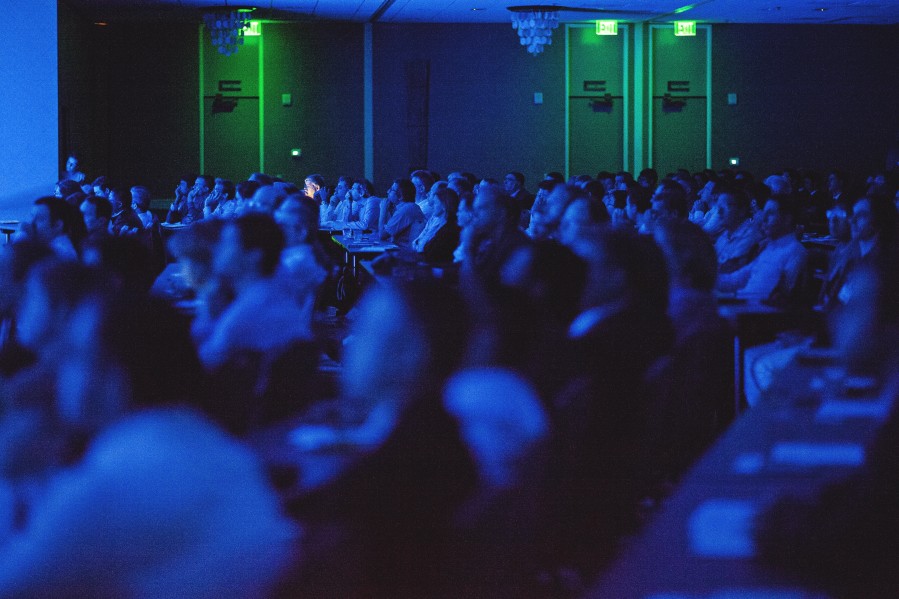 CPH Change Conference & Award 2017
We are proud to announce that the second CPH Change Conference takes off on the 4th of May 2017.
CPH Change Conference is for all of us passionate about creating and leading change. It is a unique chance to share valuable experiences and knowledge about the field, and learn more about change management and organizational changes.
Keynote Speakers
Three internationally recognized keynote speakers will attend the conference:
Charles Jennings
Terence Mauri
Tim Hughes
They will share their experiences, studies and findings.  Read more about the keynote speakers here
Workshops
There will be a number of workshops to choose between, where there is room for debate and best practice sharing. Depending on your focus on strategies, methods and tools within change processes, you can choose to participate in the workshops that will give you applicable take away to your own practice. Check out the workshops here
Nominate A Great Change Project

As part of the conference, the CPH Change Award will be presented to the best and most inspirational change initiative or project of the year. If you know of a change project or initiative, which can inspire others and deserves some extra recognition, we urge you to share it with us. The CPH Change jury will vote and pick the winner of the Change Award 2017.
Buy Ticket
There are only a limited number of seats available so hurry up and secure your ticket at
DKK 2.999. Sign up before the 1st of April to get a DKK 500 early bird discount.
Videos From Last Year´s Keynote Speakers
Watch Dr Paul White, Ralph Stacy and Rick Maurer´s speeches from CPH Change 2016
CPH Change is an initiative developed in the cooperation between Actee, Human Univerz and Aalborg University