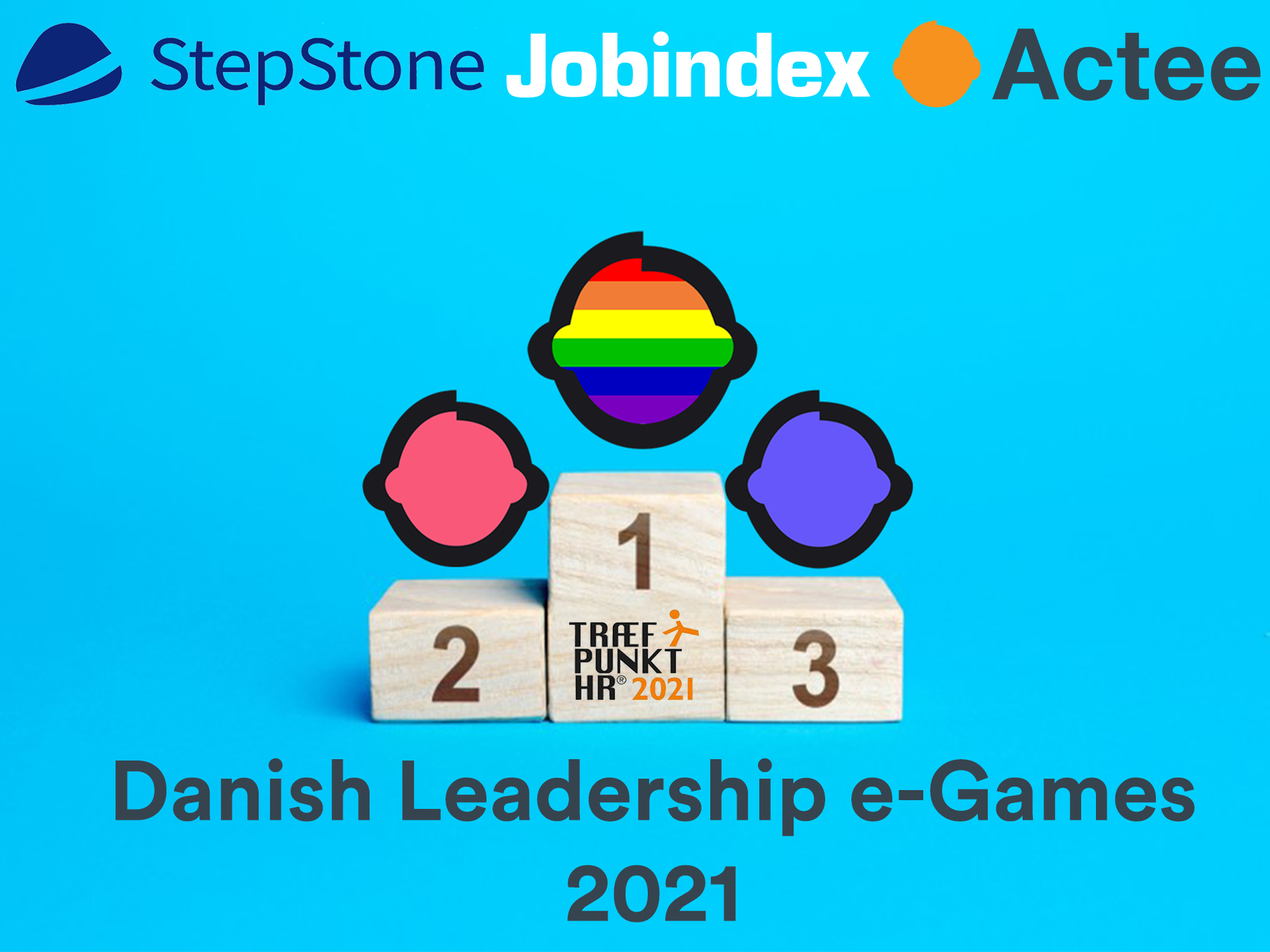 Here you can see the Danish champion in leadership e-games 2020. She was competing under corona and therefore participated online. Hear about her experience with first the national finale followed by the world championship. 
More importantly, she hands out golden advice!
Danish only.
The 2021 Danish Champion
Watch the highlights from the winner of the Danish championship in leadership e-games interview here.
Watch the full interview here, about how he is planning on using his won subscription package! 
Test The Game