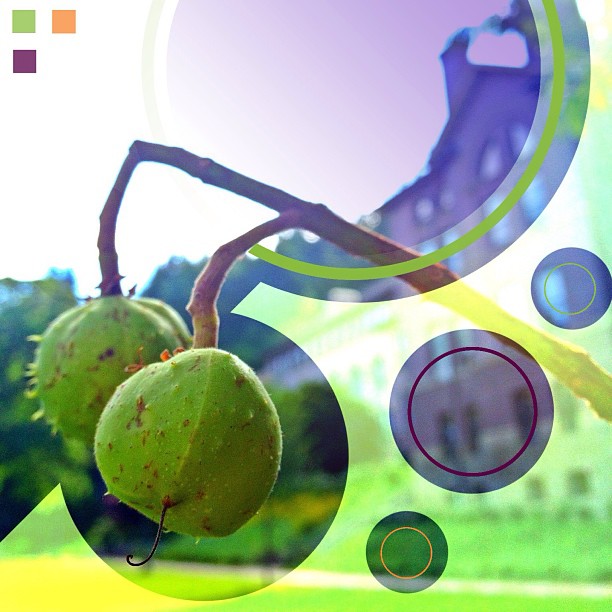 Dutch Consultant Offers Customised Games
One of our skilled consultants, Dirk Jan BolderHeij, has been using the Actee games for several years and is now ready to help Dutch- and international clients, in creating their customized games. Dirk has a good track record for helping varying clients create a game that fits their specific needs in change processes. Dirk points out the creation of customized games has unprecedented potential for accelerating change processes as you will be faced with a game that directly targets the dilemmas that you are currently facing. In this way, the game experience becomes much more relatable to your participants which makes for an easier transition - as Dirk puts it.
The Benefits Of "Close-To-Context" Game Scenarios Are:
An "immersed" experience through a real-life, recognizable scenario
The ability to experiment and learn with interventions and dilemmas that are noticeably close and without real industrial accidents occurring
A powerful starting point for entering into discussions with colleagues about new insights and specific aspects with felt, high practical relevance from their reality
Joint awareness, exploration, and anticipation of future situations
Thus an extra-large learning effect.
If you are interested in co-creating a game with Dirk, you should visit his website. All certified consultants and owners of either the Pro-Approach to Learning or Large Level Learning subscription can start creating their games in our Game Builder.
What are you waiting for? Start creating customized games today!