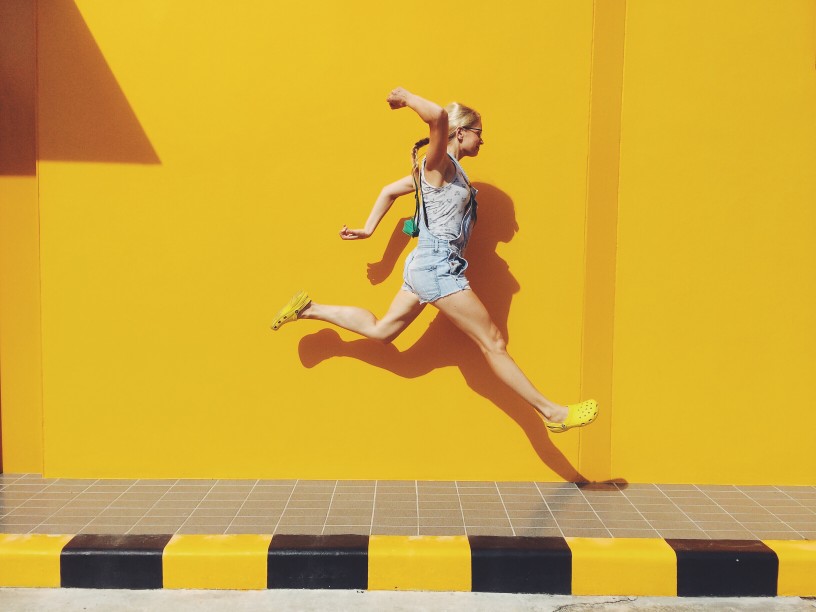 Learning Through Gamification
A fun, playful learning approach is not only reserved for kindergarten. It's also relevant on the executive wing and throughout the organization with the ambition to grow and develop. 
As a supplier of corporate gamification – or of digital learning games and tools – we experience an increasing interest from businesses and consultants scanning the market for alternative tools and approaches to learning at the workplace. 
And really this seems to go well with the changing needs in our organizations for people to learn. Workers in all kind of shapes and forms need to learn faster, be agile and be able to acquire new skills in pace with the emergence of digital tools and systems. Therefore, it makes sense to make use of digital learning solutions to upgrade our skills to cope with the demands of changing with the new conditions. 
Learning That Transfers
Of course, it's never a disadvantage to have a little fun and to feel motivated in learning situations – but equally important is that the learning is transferred to our practice, and thus, is useful and make us perform better in our work-life. In this way, gamification is an efficient and engaging way of learning about theory, and how it is applied in everyday action and decision-making. Mostly, when working with organizational development, we are dealing with complex situations. Therefore, the results of game choices are not a representation of the real – but a likely outcome, which can be used as the basis for discussion, reflection and learning about own practice. In addition to this, we have built a range of tools to accompany the games, which can be used to reinforce the transfer of the learning before, during and after a game session.
Cutting Off The Bottleneck
Earlier, we have been kind of a bottleneck in the process of customizing a game for the specific needs in the organization or the business context. Now we have turned our own business upside down by enabling our engaged users – whether they are consultants, business owners or in Learning and Development – to tailor their own gamified learning programs with relevant content, relatable storylines and applicable theory. 
In this way, we have seen the need to change our own approach as a learning game provider in the wake of market demands but also enabled by new technology. We are simply trying to extend the learning toolbox with new, engaging methods to learning and developing in the workplace.
If you are interested in being part of this new learning agenda, we have torn down the high barriers to getting started to become your own game builder, learning and gamification facilitator or digital change agent. We are nurturing this approach simply because we believe that the future is all about engaging learning and success for those with visions and an enterprising agenda.