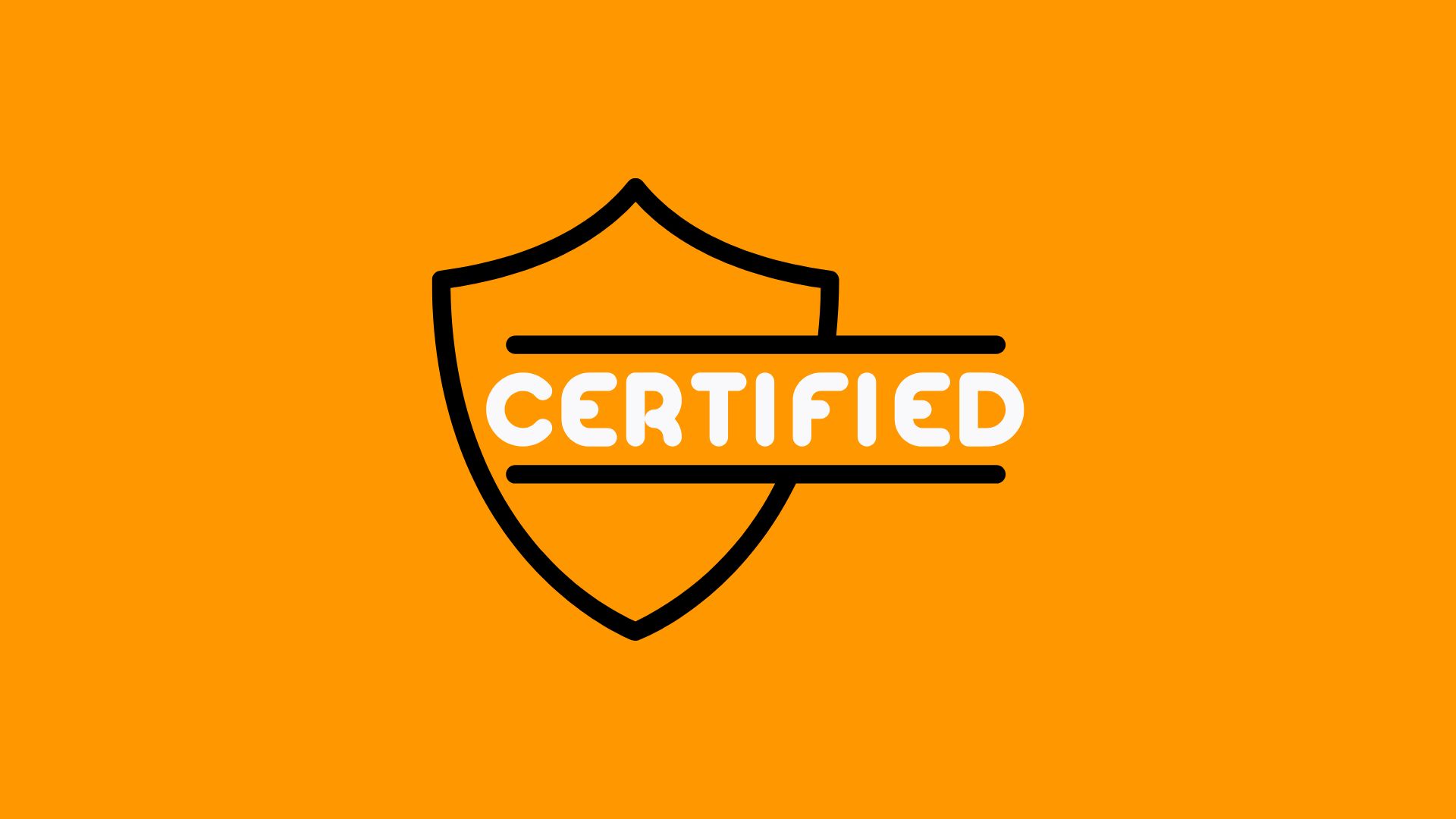 Fully Booked Certifications for 2022
You gain the right to flash the 'Certified Consultant Partner' badge when you have participated in the certification courses.
This certificate means that you can facilitate and drive learning and development processes with Actee games and tools in your organization or with customers. 
Our Certifications
Actee Certified
Our certified network play games in business sectors across the globe where they facilitate and co-create engaging game-based learning. The typical facilitators work or consult within organizational people development in all sectors including universities and all levels.
Are you interested in adding a gaming tool to your toolbox to create high-value learning and development processes with your customers or internally in your organization - then a certification might be of interest to you. 
After the certification, we will give you access to be displayed with a quality badge on our web page illustrating you have the basic knowledge to use Actee games as part of your toolbox.   
Two types of certification lead to the same result
We offer two types of certifications, the facilitated certification courses are fully booked for the remainder of 2022, and we are super excited about all the new Actee'vists who will complete these courses this year. 
If you can't wait to be certified, we luckily have another option for you - The self-study certifications!
Facilitated Certifications - Online:
Join the online 3-module facilitated program
Prepare (homework) 
Module 1 (set you up) - Homework
Module 2 (setting up a game) - Homework
Module 3 (facilitation options in your session)
(Price 595€ per seat - Or group price 4800€)
The Self-Study Certification:
Session 1: The basic stuff
Session 2: The platform, sessions, and games
Session 3: Getting participants in
Session 4: How to use the host view
Session 5: Other Tools at Actee
(Price 595€ per seat)
Our Certifications