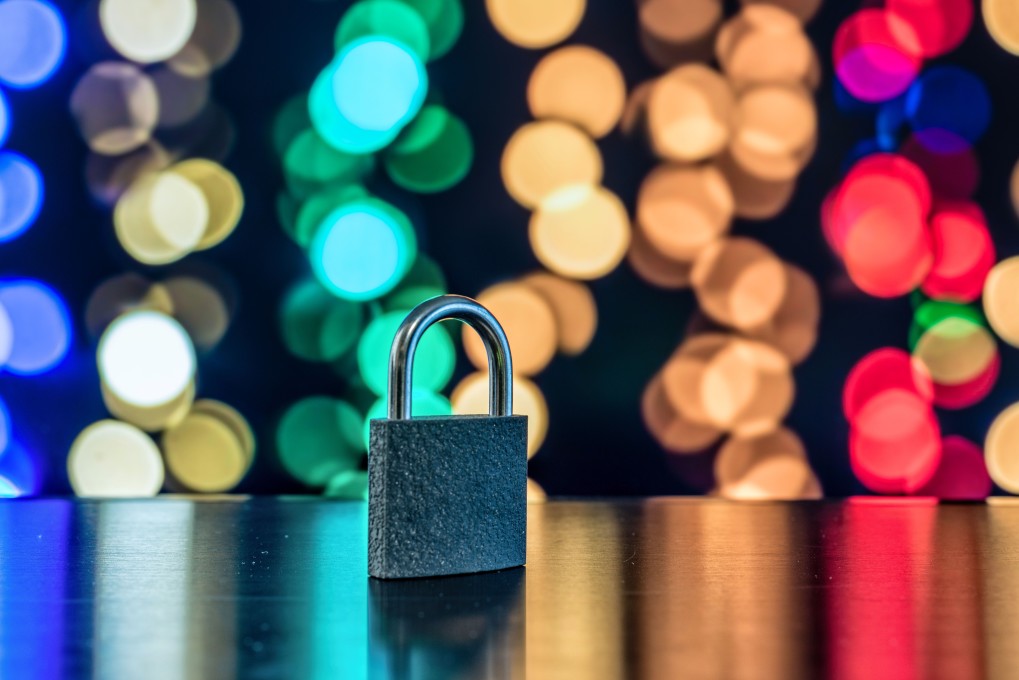 How Does Actee Protect Your Data?
A new law protecting customer data called GDPR is becoming effective at the end of May.
Here at Actee, our customers are more important than anything else. We believe that the more that everyone's data are protected the better. So naturally, we have a Data Protection Officer. It is Martin Kristian Hansen, who is also CTO. If this interview with him about GDPR does not answer your questions, please feel free to contact him.
What Is GDPR?
It is the EU's new law about data protection. This means that companies have to make sure that the customer data they have are protected and managed in a correct manner in accordance with the new law.
What Kind Of Data Does Actee Have On You As A User?
When you register as a user on the Actee Hub, you have to read and accept our data policy.
Your name and email are the only user data we require. But our customers can choose to add more information to their profile, e.g. address and job position.
When you use our hub by playing our learning games it generates game data which is used to provide you with a detailed leadership profile. E.g. what can of choices and theories you have chosen throughout a game.
As a user, you are able to see all the data we have on you, by looking at your profile. We do not collect any data that is not visible to you.
How Does Actee Handle & Secure My Data?
We do everything we can to protect your data. If you leave the Actee Hub and delete your profile we will anonymize the game data so there is no connection to you as a person or your company. We do not share any of the data with third parties and no one has access to the data. In our data module, you can compare data between industries, but there will be no visible links to companies or persons.
What Is Your Role As Data Protection Officer?
I guarantee that all user and game data are kept safe and that all our customers have the opportunity to have the data deleted or handed out on request. And that we have transparency concerning our data, which means that I make sure our customers can see all the collected data at any time.