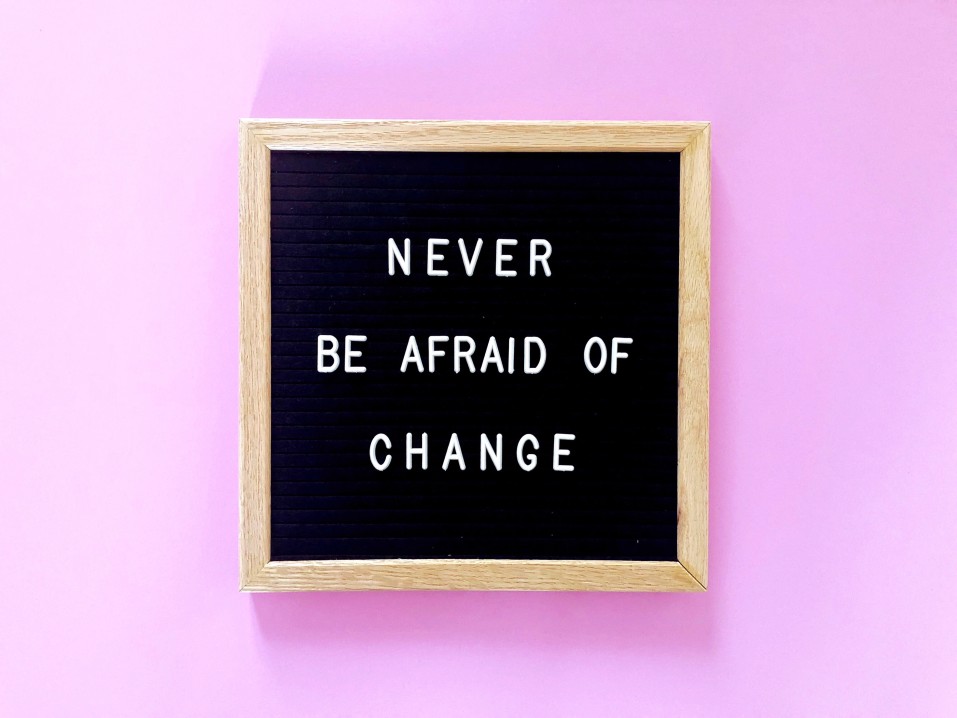 ActeeChange gives you as a manager the opportunity to practice for the real life changes and choices, you have to make in your organization. Through computer simulation and a floorboard game you are engaged in change theory and everyday management choices that give you knowledge and tools to drive change forward in your organization. Using ActeeChange makes you more proactive in your change processes and create engagement for change amongst your colleagues.
"ActeeChange is built on case stories that relate to your reality. You can simulate a change process on the computer and prepare for the real change work in your organization. We do case stories customized to the organizational situation you are in", says Leif Sørensen, CEO of Actee.
The round floorboard is a visual symbol of the change process. Based on Rick Maurer's 'the Cycle of Change' change is not a closed process, but should be seen more as an ongoing development in progress.
Get Your Crew Onboard
On the floorboard is a boat that you have to move forward in the change process. The boat is affected by your leadership choices, and it symbolizes where you are in the change process. Ultimately, your job in ActeeChange is to move the boat forward in the change and get your crew to jump into the boat and take part in the change to work with you.
"An important part of ActeeChange is the discussions about the choices you make and the results you get. Does it make sense to you? Are you surprised by the outcome? Can you relate to it? Did the other groups or players make the same choices as you?" says Leif Sørensen, CEO.
ActeeChange provides a joint language about change processes that you can benefit from across departments in the organization. It gives leaders and the organization ownership of the change and it makes you more focused when the change is hard to drive. The tool lasts way beyond the game and when the change has finished.
(Changesetter is now called ActeeChange)
VIDEO URL: https://youtu.be/tTbqLKEW-CE