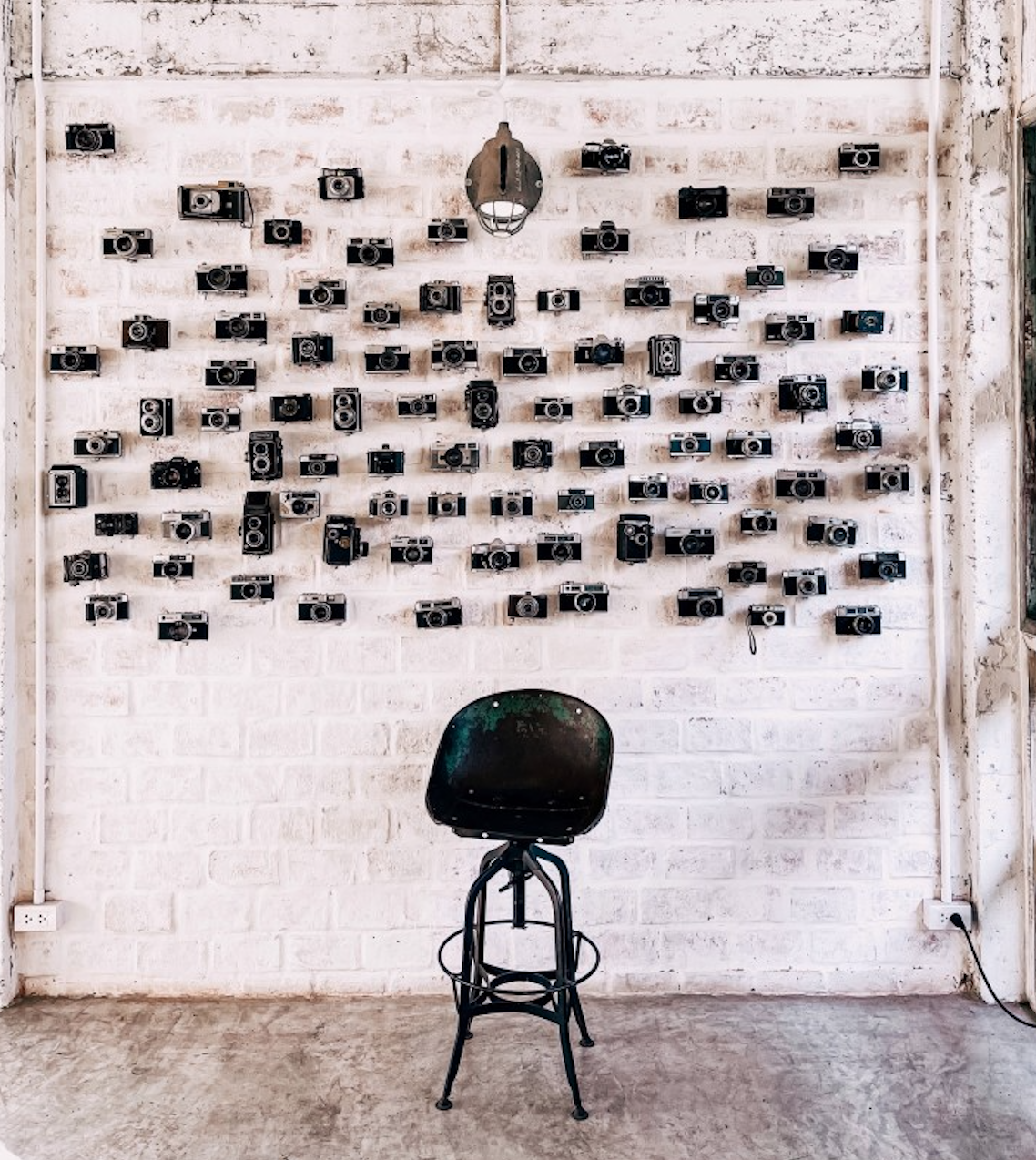 Learning From The Best
The release of a Series of Learning Videos with Rick Maurer
We've had the privilege to talk to Rick Maurer, change expert and bestselling author, about his experience and theory about leading in transition and reducing resistance towards change. By courtesy of Rick Maurer, a little handful of his pearls of wisdom is captured in 5 short videos to all curious learners.
Rick Maurer
Rick Maurer is also of great inspiration to us in Actee and many of our enthusiastic learning game users as his change management theory is an integrated part of our learning universe. Especially, in the game concept of ActeeChange, you can learn about characteristics of the different phases in the cycle of change as well as what's at stake when people react (with resistance) to a change.
In our experience and with many years of feedback from organizations using our learning games when dealing with organizational change and development processes, the theories of Rick Maurer have been of great value. And none the less, the learning from his extensive research in the field of advising leaders and change managers to improve their change management skills in a fine balance between strategy implementation and the people side of change seems to be ever-applicable.
Therefore, we are very pleased to have gathered this little series of videos that are perfect for short theory introductions to the change perspectives before, during or after a workshop or a course activity with ActeeChange. In the Actee learning universe, there is plenty of material to fill out a couple of days of working with change with a range of different scenarios. And of course, we always recommend the most enthusiastic of you to read more about Rick Maurer here or let yourself be absorbed in his brilliant book: 'Beyond the Wall of Resistance. Then you can play a game of ActeeChange again to test your extensive knowledge and become a learning hero in your organization.