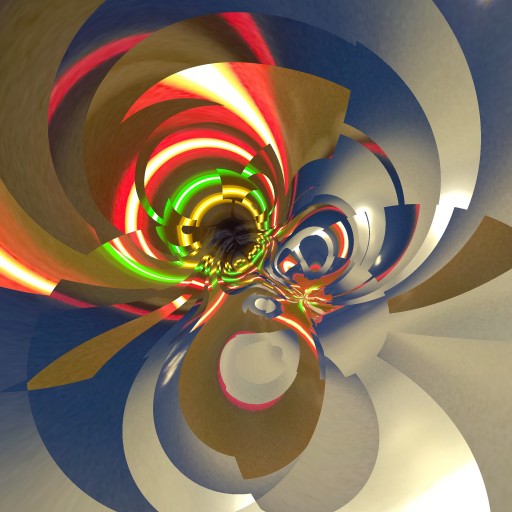 Complexity As A Condition
One thing most of us are probably not in a lack of is complexity in our everyday life. The world is open, global and diverse. We have so many choices to make all the time. It is probably best if we don't spend too much energy on considering just how many choices we have.
The same goes for the workplace. A challenge for today's organizations is to deal with their own complexity in relation to the complexity of the surrounding world (Hounsgaard et al.*)
Leading Is Deciding
The need for strong leadership is perhaps more important than ever. In modern, complex organizations one of the finest roles of a leader is to navigate in complexity, which means to narrow down the many choices, showing the way and giving direction to the employees.
This does not mean that the leader or the management holds the answer to everything or that they possess some special fortune-telling skills. On the contrary, like Hounsgaard et al. put it: "To be a leader is to deal with the unknown – and the tool for this is decision-making."
Working With Decision-Making
I will claim that decision-making has always been a main function of the leadership role. And though the role of the leader – including the relationship between leaders and employees – is changing with the changing conditions of the surrounding world, decision-making is still at the core of what we understand with leadership.
However, how we make decisions, how we understand the decision-making and its effects as well as how we execute our decisions, and how they are received, is perhaps where we find the greatest transition.
Therefore, we also see that leaders of today are very keen on working with their leadership skills and reflect on their decision-making and how their choices affect employees and the social dynamics in the organization.
Navigating In Complexity
Working with leadership competencies, organization development and change management, the need for and ability to navigate in complexity are very present. Therefore, the successful leaders of modern, complex organizations have to develop some sort of complexity handling competencies.
Developing Complexity Competencies 
Lately, we have been so fortunate to be able to cooperate with Organization Psychologist Jesper Gregersen on a complexity case scenario, which we are working to apply in our Changesetter-concept. Organization Psychologists Jesper Gregersen and Sune Bjørn Larsen have just published an inspiring book about leading in complexity. Inspired by complexity theoretician Ralph Stacey, they have challenged some of his otherwise impalpable theories by operationalizing complexity theory into the everyday practice of leaders.
Gregersen and Larsen work with a range of skills that leaders can pick up or fine-tune to become more competent in leading in complexity. Briefly, leaders can develop complexity competencies within the four categories:
- Accept
- Participation
- Reflectivity
- Responsiveness
Accepting Complexity
As an example, accept, as a complexity competence is to accept the paradoxes we meet in our everyday life, which also means that there is not just one right decision for every situation. As Gregersen and Larsen point out, acceptance in this context is not about surrendering to the paradox or fighting it, but simply trying to be immersed in the situation and not being afraid to delve into the complexity of the situation. "Leadership is to balance the unstable balance" (Gregersen & Larsen**)
And this, I will mean, is a paradox, which is both a heavy but also exciting responsibility to balance.  Therefore, I also think that building complexity competencies must be a must for the modern leader.
Practical Complexity
Another paradox is that we must simplify or systematize complexity in order to work with it on a practical level. That's what we do when we arrange the world in categories, and what we do when we work to define theories.  And that's definitely also what we do when we work with gamification where we develop games and a practical toolbox, which give leaders the chance to practice and acquire complexity skills and become better leaders, decision-makers and complexity navigators.
*Hounsgaard et al., Chapter 1 in "Ledelse og Læring – i organisationer."
**Gregersen & Larsen, "At lede efter kompleksitet – når ledere tager deres erfaringer alvorligt."