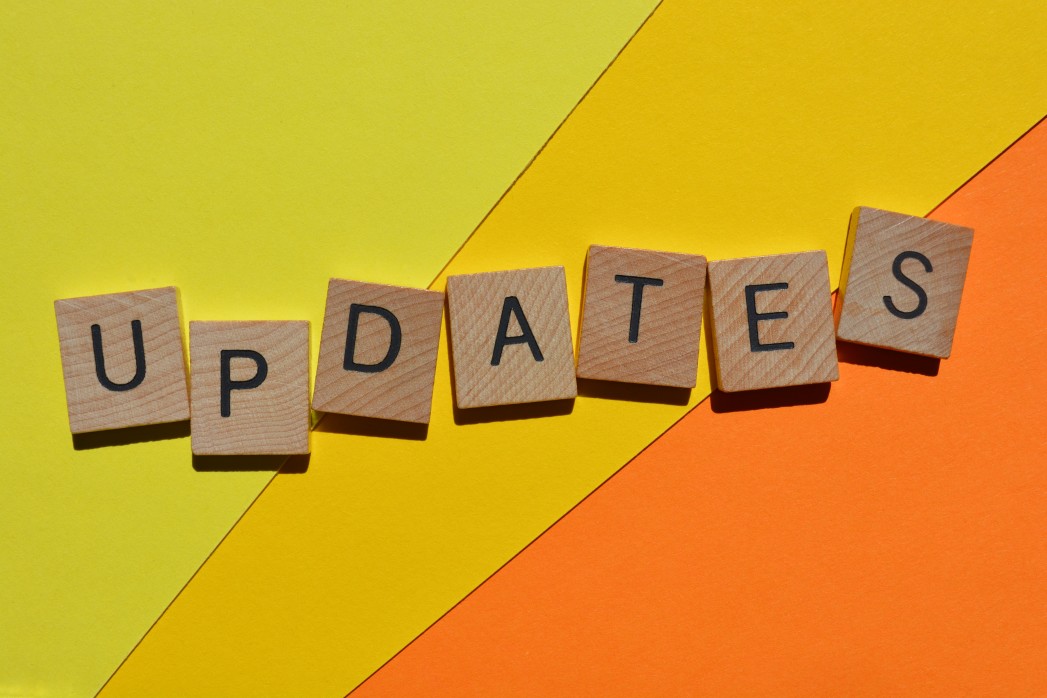 News Stuff…… "IMPORTANT"
If you been away for some months you need to play a game before you go out there. We have changed the design in the spring. Navigation is now done through 5 buttons on the board. They will take you to Replay, zoon, choices, your group members, History.
This means no menu's anymore and no matter the device everybody has the same navigation on mobiles, pads or desktop. Pretty cool and super easy is the feedback we get. 
Game Chapter Structure Has Changed
We have left the long and short game structure. Now you will have access to a 3-chapter (short) game and a 6-chapter (long) game. This means the handout in the normal games will have 6 chapters including the communication intro, sense of urgency and the leadership chapter and then you get to the "real" chapter section where you find the 100 hours.
The only game where we have the short version is on the CRM game. In the CRM short version, you will still be able to find a 3-chapter game and a 6-chapter game all translated into 15 languages.
If you need a short version of a game you can always make a copy of a 6-chapter game in the game builder and then erase chapter 1, 3 and 5 and then you have a short game. Don't forget it is also possible to change text and theory in any game after you have made the copy.
That's why we changed the structure to make is more aligned with the process of building your own games. Something a lot of our partners and clients do.
Check the structure before you play next time. Note the facilitation guides have also been updated to align with the new structure. 
Bell In The System
Have you seen the bell when you log into Actee? Check it out since this is our communication channel to give you information on small changes and improvements as they go live.
Recap Other Updates
1. Session creator has also been updated, you only need to take 3 steps to make your session. You can add text and the system extracts the emails in your text. 
2. The session view has been upgraded and has become really easy to use in your sessions or if you run 100% online session using the battel mode gameplay. You get updates on results made by players live in real-time. it works in all game modes.
3. Game modes. Don't forget you know can play in single player, battel mode (everybody can see each other and compare score, but you play as single player), Team challenge (in groups and participants suggest to the group and one in the group is the king who can implement, great for dialog and lastly it gives the players a profile after any game, including most made choices, strength profile and a lot more).  
Right now! We are about to launch
1. Data section is being updated with new graphic design and smooth comparison options and report tool for you working with Actee who wants to give a more strategic view on leanings back to the organization.
2. Profiles tool. If you add your own theory into a game you will be able to create you own profile report for you players, this data can be aggregated and consolidated and benchmarked across sessions, who have used your game. So imagine you want to make a profile on a company values, a change model, an agile mindset model you all ready use. Why not be able to focus on this after playing a game and then be able to measure the profiles group by group. You work this in the game building section.
3. The style trade (perspective shifting exercise online) is being updated and will go our of BETA stage in a few weeks. You can use this as a profiling leadership tool engaging in workshops or just as a self-reflection option in the post or pre-phase of your learning session design.
This is the updates for now…. Don't forget to keep an eye on the bell 😉
Check Out The Data Module Here