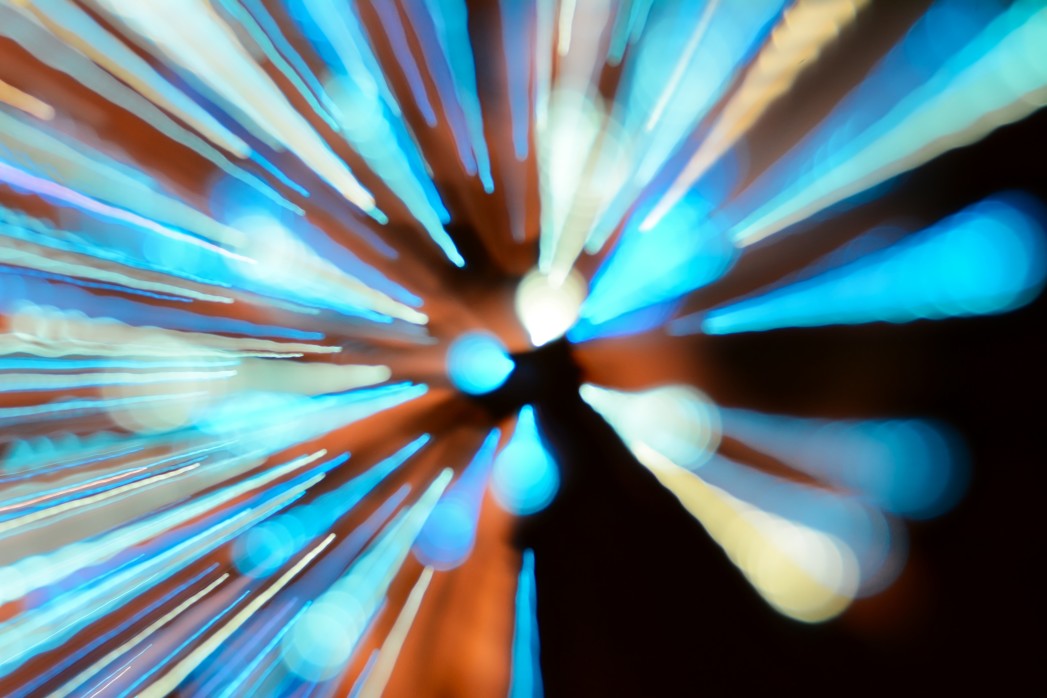 Be Prepared To Facilitate Games Online
In COVID-19 virus times, we experience our consultant partners and clients are being asked to move all face to face programs into the digital space. This calls for tech skills combined with engaging online tools. We have some cool consulting firms as partners who know how to combine Actee games and online tools to create workshops as 100% digital facilitation.
A few tech advice from Actee would be to look for tools containing at least these elements for a 100% online facilitation:
- Breakout rooms options. This will allow you to let participants work in groups as if they were participating in a classroom setting.
- Admin overview allowing you to see participants raise hands if they want to communicate with you or some other participants
- Chatbox option.
- Poles to get instant feedback from participants on subjects 
- Different scenes for presentations and for sharing screens
- Sharing screens
I found this list of tools you might want to look at.
Gartner has this rating of meeting tools.
My preferred tool and also the tool we use at Actee for our certifications are:
- Adobe Connect.
Consists of all the necessary tools above. Works very stable and is probably one of the most used tools for the purpose.
Find more info here.
Another piece of advice from our side would be to add some engagement tools to your online facilitation. This will create a sense of connection to others and give you a great tool to allow participants to feel drawn into your session as part of the session and not just visitors within your session.
Using engagement tools also creates a higher learning outcome as you will be able to allow the participants to present theory, play around and simulate what will happen if they implement the same initiative to colleague's back at work. 
Altogether you might be able to engage your participants even more since you have the online learning platform as your only tool.
Here is what I consider as of great online engagement tools:
-Actee of course!
-Actee-change our game platform for change
-Change-Live a tool to map your own changes to share with colleagues
-Change-Meter a 6 questions temperature survey  
-Actee leadership games for leadership development
-Style trade exercise a card game helping teams to manage who they are
-Actee profiles options when you create your own game
-Actee Game-builder here you can create your own games to fit your timeframe and context
-The Mentimeter tool. To present and value what the participants feel connected to in your presentation.
- Kahoot. A small easy to use quiz tool. Targeting schools but can be used as a small intervention. 
Last I like to state that Actee´vists consultant has understood that content, as the theory, the model or alike in learning design is literally behind a technology. This means the learner is not getting the content before the consultant knows the technology well enough to direct the learner to the content in the smartest way….
You might think technology isn't your job as a consultant, you might think you leave the admin stuff to the admin people. If this is the case, you might have a problem. I have written a bit about this in my recent blog.
If you like to know how a game works start by playing a free game here.
You might be inspired to create your own online facilitation using a game if you want to see how we run free sessions allowing you to see how to run a 100% online facilitation.
Let´s be in contact.