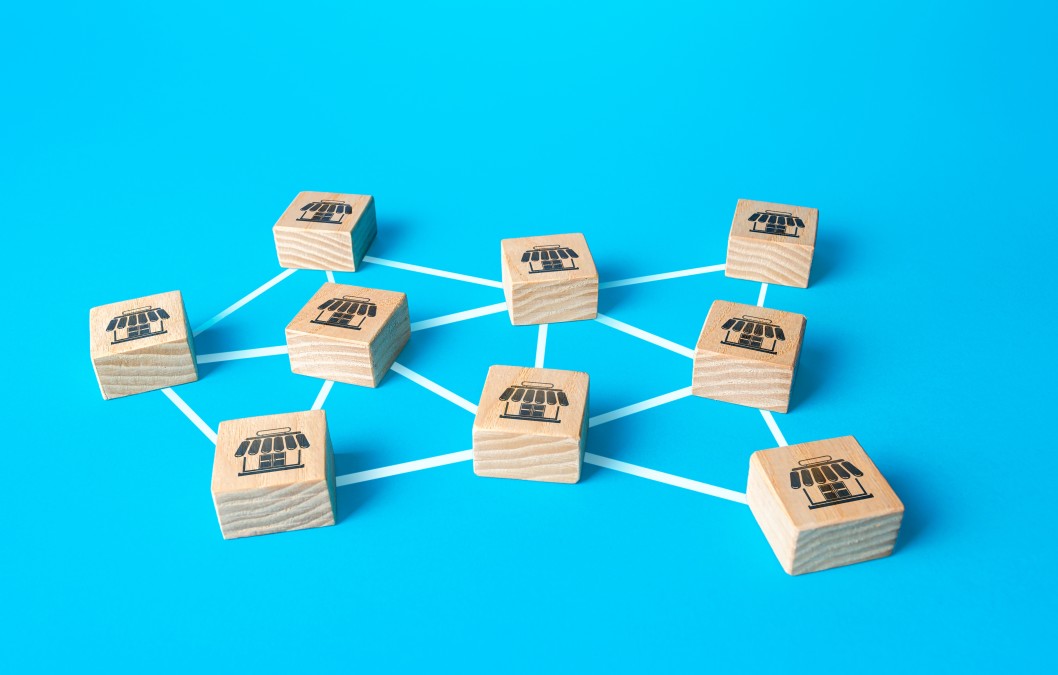 This puzzle brought up the idea for further scrutinization – and led Peter Zink Secher and Ian Horley to begin the journey to write "The M&A Formula – Proven tactics and tools to accelerate your business growth", published in 2018.
This long-lived understanding of the random chance of success versus failure in corporate M&A drove the authors to dig into the successful examples of corporations buying to grow. From their research, they were able to define a formula with three steps and factors that must be considered by a company before and during a merger and acquisition process.
Simulate To Work With The M&A Formula
Now you can also get an insight into the business model-driven M&A Formula by playing the simulation game. In fact, we have collaborated with Peter Zink Secher, who has boiled down learning and advice of the Formula into a case-based dilemma game with a storyline that faces you; the player, with a range of dilemmas about leading a business-model-driven M&A transition in the organization.
Try the simulation game if you would like to learn about an M&A process for fun or seriously because you want to increase your chances of serial M&A successes in the company or as an M&A agent.
In the game, you get the role as the new Head of M&A where you operate as a change manager in the company entering a new 'growing by buying' strategy. While you simulate the M&A change, you will consider how to implement the M&A strategy, how to communicate the change, and how to give people in the organization owner of the process, and you will prepare to deal with real-life M&A planning and deals.
Check out the game "Change to Successful M&A" here.
And if this article was interesting to read, we suggest that you read this one as well: Simulating Mergers and Acquisition Process