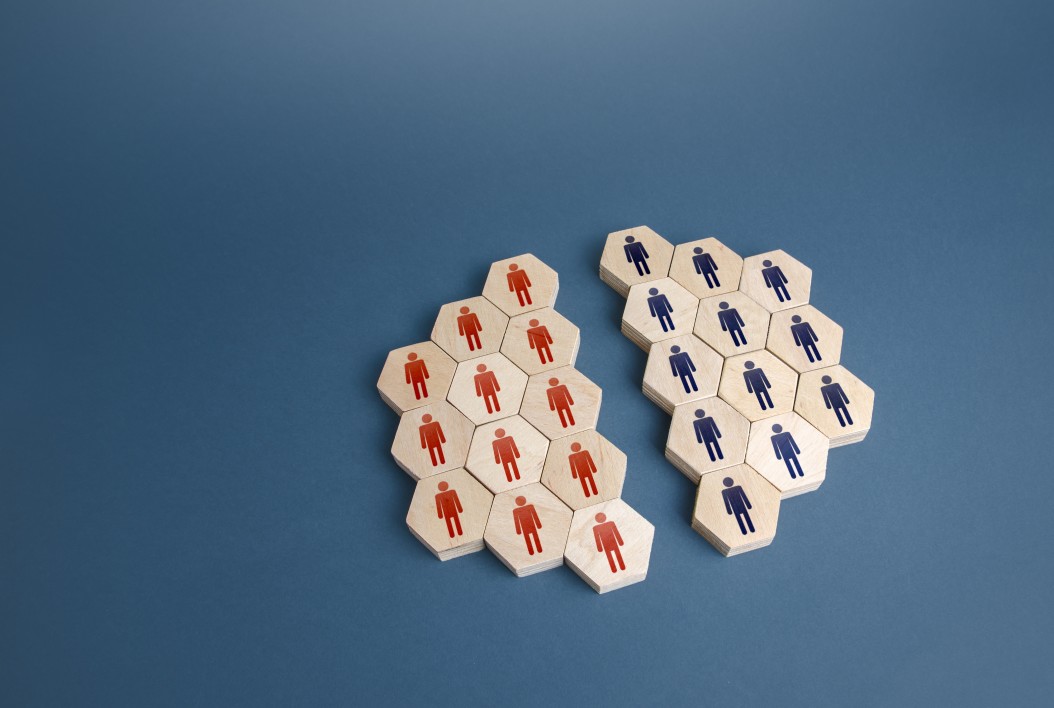 Simulating A Mergers & Acquisition Process
On the 4th of July, The National Paper of Berlingske brought an article about how the Danish pump manufacturer GRUNDFOS uses the M&A Game on the Actee learning platform as a training tool for their growth strategy. Playing the game in the organisation gives learning about the acquisition process and the managerial challenges that often arise when a company needs to integrate a new member into the family.
This would normally require long, time-consuming meetings and workshops but with the use of the online simulation game, this process is transformed into a fun and engaging learning activity.
The M&A game has a narrative about a company taking over another, which is communicated to the employees as a merger. The game has made it possible for Grundfos to play and test different scenarios and prepare for various situations within their global organisation.
"The simulator made it clear that M&A is a multi-functional discipline. To win the game, you have to involve the whole organization, including the business owners and our group functions such as communication, HR, and IT, alongside the more 'traditional M&A' groups such as Finance, Legal and M&A. It was clear that each department has its own role to play in the process and none should be overlooked," said Andreas F. Brandt, Vice President at Grundfos.
The game is developed and based on the study and the book 'The M&A Formula' by former management consultant Peter Zink Secher. He has gathered experience from 100 companies that have acquired more than 1,000 companies together over the last ten years.
In collaboration with Peter Zink Secher, Actee has developed the game based on the conclusions of his study.
Accumulating Data on Preferred Choices
The M&A simulation game has helped Grundfos to acquire important insight into possible scenarios of such a process. Furthermore, anonymous data from all the participants' choices of action are collected in order to give knowledge about the preferred ways of dealing with managing and leading such a complex process. At the end of the simulation, the individual participants can see their own profile based on the decisions that have been made throughout the game. The management gets access to the accumulated data overview, which the group level can use for benchmarking the performance of departments in the company.
You can try the game for free if you register to the Actee hub HERE.