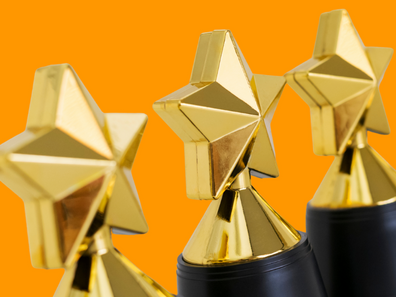 The Actee'Vists of 2022
We are awarding 3 prizes.
These prices are solely based on the Actee team's experiences, observations and feedback from end users. We believe you are all amazing Actee'vists, each in your own brilliant way, but there are some that really need to be acknowledged for their fierce Actee efforts!
Nominees are both individual Actee'Vists as well as enterprises.
The Amazing Nominees of 2022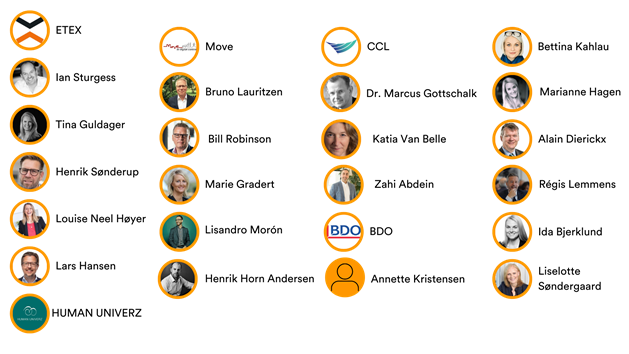 Ian Sturgess from CCL
Tina Guldager from BEC
Henrik Sønderup from Key Learning
Katia Van Belle from Propellor
Bill Robinson from PwC Academy Middle East
Zahi Abdein from CCL
Marie Gradert from Ørsted
Alain Dierickx from CCL
Lisandro Morón from Implement
Anette Kær Kristensen from Implement
Marianne Hagen from Move
Ida Bjerklund from Move
Régis Lemmens from Sales Cubes
Henrik Horn Andersen from Implement
Bruno Lauritzen from Norlys
Dr. Marcus Gottschalk from CLP
Lars Hansen from HUMAN UNIVERZ
Louise Neel Høyer from HUMAN UNIVERZ
Liselotte Søndergaard from HUMAN UNIVERZ
Bettina Kahlau from BK Bettina Kahlau
Center for Creative Leadership
Sign Up For The Partner Day 2022