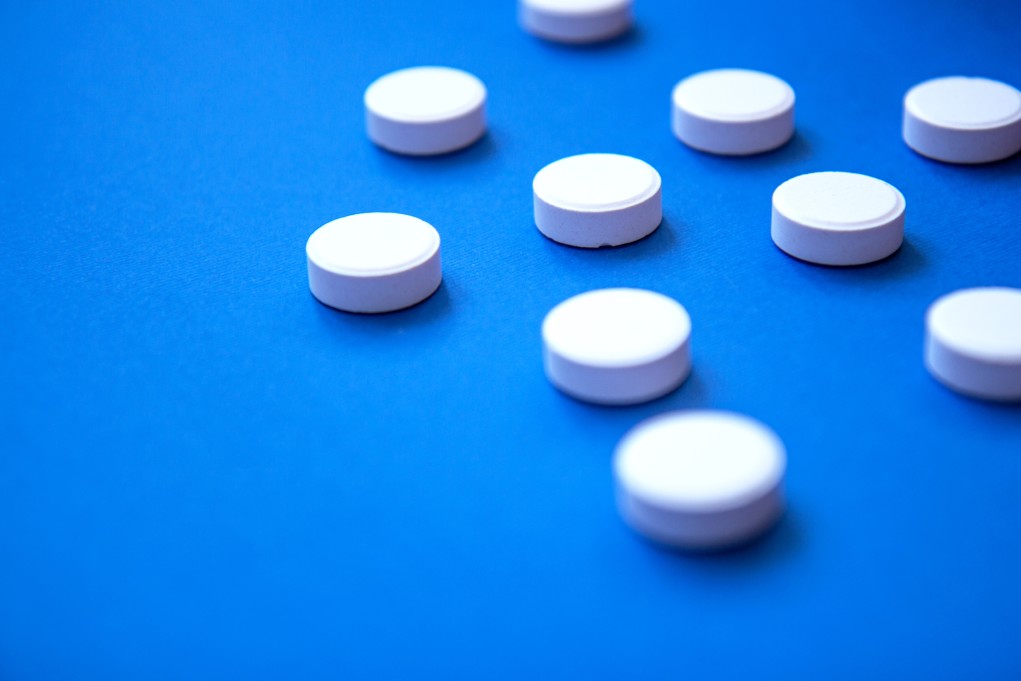 The Bittersweet Taste Of My Own Medicine
These days I'm constantly reminded why I do what I do. In my company Actee, we have worked to develop our new digital workplace learning platform for a year now – and now we are in the air. It has been turbulent, and we are just at the beginning of this exciting journey. Fortunately, this kind of journey is such an instructive experience that puts our work in a meaningful perspective.
Qua my job – or should I say, lifework, I have so many examples of organizational change processes in inspirational companies that turn people's everyday practices upside down. Naturally, these kinds of transitions are turbulent, and people react – because there's a lot at stake, nothing is as it used to be, people must change routines, learn new skills, adapt to a new organizational culture, redefine image, and perhaps also change or renegotiate their position.
That's why I'm proud that organizations in these turbulent transitions can benefit from using our simulation technology to learn and improve processes in the workplace. And importantly so, to keep the focus and direction in moments when everything seems to be chaos.
Not Easy But Rewarding
It's always very enlightening to have a taste of your own medicine. That's exactly what I have had – I have enjoyed the drops of this bittersweet, but very horizon-broadening liquid. Because organizational change processes are tough. They are not meant to be easy – but they can be very giving – especially when you overcome the obstacles and can see the results of the hard work you have done to get to 'the other side'.
Practice What We Preach
I'm delighted to experience that my team and I have had the benefit of using learning and methods, which we preach, to push ourselves forward in the development and change process. For example, we have been able to discuss our different positions in the change process – and we have been able to put words on our natural reactions of resistance. But it has been hard work – and sometimes it has felt like our brains were going to explode when thinking about all the things we have had to keep track of.
The Beginning Of A New Journey
We are at the beginning of a new journey, and we have come to the important part of learning from user feedback. This is a really giving phase, where we are receptive to what we can learn from others about the real use of our digital learning platform and the new opportunities that this brings. It's just fantastic when the users take ownership of the digital learning platform and begin to implement the games and tools in their own way in their practice.
I never want to stop learning. And for sure, I won't stop developing and improving. Sometimes this process can be bittersweet – especially when you get feedback on your ideas and choices and you learn or realize that you must change or reconsider to respond to the new insights. This process of learning from practice is truly a part of learning at its best. I hope that we can keep learning from each other and draw valuable learning from our experiences – both the tough, the exciting, the turbulent and the life-changing.
By Leif, CEO of Actee
About Actee
Actee is a tech company driven by the ambition of changing the way we learn in the workplace. We are constantly looking ahead to develop and improve our digital learning platform where our users can pick and choose simulation games and tools to support their change management, organizational development processes as well as leadership training.