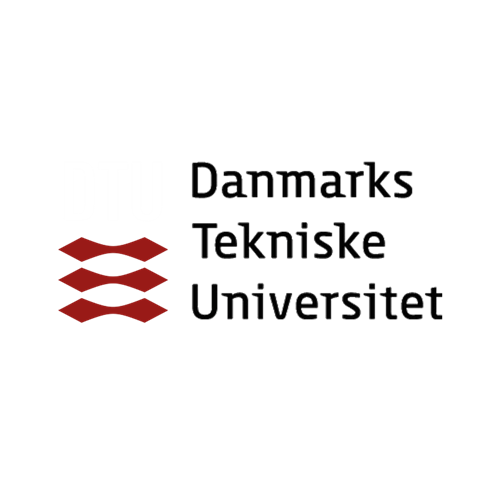 A Teaching Tool That Sticks
Learn with simulation games – just like DTU:
Test and try a free game here today.
"We use ActeeChange, because it's an effective tool to teach about change processes, which can be hard to explain. ActeeChange is easy to understand, it creates a common language for the students and it's efficient."
Activates The Students
"Our students use the ActeeChange floorBoard and they do all the work by first reading the case and then they play the simulation. It's a visual approach, which is quite far away from the classical lecture, and the students are extremely happy with this way of approaching change management theory.
We believe in this approach, and it creates value as it activates the students and maintains their focus. ActeeChange takes hold of the students, they talk about it and revisit the tool in other parts of their education."
A Teaching Tool For Professionals
"We use ActeeChange in the course Communication & Team Relations, which is a part of the education Diploma of Technology in Project Management. ActeeChange plays an important part as a teaching tool in the course, where the students are professionals, who already have experience from working within organisations. We teach them based on their professional situation and ActeeChange is one of the teaching tools, which they remember and appreciate."
Efficient Educational Games
"We consider using educational games even more in our teaching because it's a different way to learn and it seems extremely efficient. The gameplay and the process of using the tool activate the students, and according to our lecturers the students understand it because they have used it – the learning isn't just theory-based and this fact makes a big difference."
André Omø Agerholm
Amanuensis
DTU Diploma
DTU