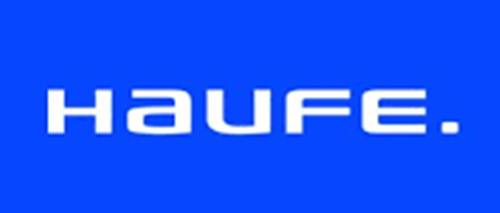 Haufe Is A Global Key Player In The Ecosystem Of Learning.
Learn with simulation games – just like HAUFE.
Haufe Akademie is the largest training provider in the German-speaking area of Europe.
We offer training, corporate solutions, coaching and consulting on various important topics. As a member of Haufe Group, we believe in a people-centric approach to organizational development. Companies and organisations can only develop and work towards a successful future together with and through their employees.
Together with our customers, we shape the process of lifelong learning, development, change and transformation – whether for individual training or companywide sustainable solutions.
With the aim of supporting organizations, managers and employees in any change process they might face, we use Actee Change in different constellations:
Whether it is training with simulation, workshop, large group event, project review, consulting for your change process using the floor or coaching board - we can help. You might wish to incorporate Actee into a standard program to create more engagement or you might seek a  tailored program for your exact need? No matter the reason: we always have a strong focus on supporting your business to become a successful organisation. Every Actee Change solution will be tailor-made to fit your individual need, with solid experience and advice from us.
We are looking forward to assisting you with Actee Change in your opportunities and challenges.