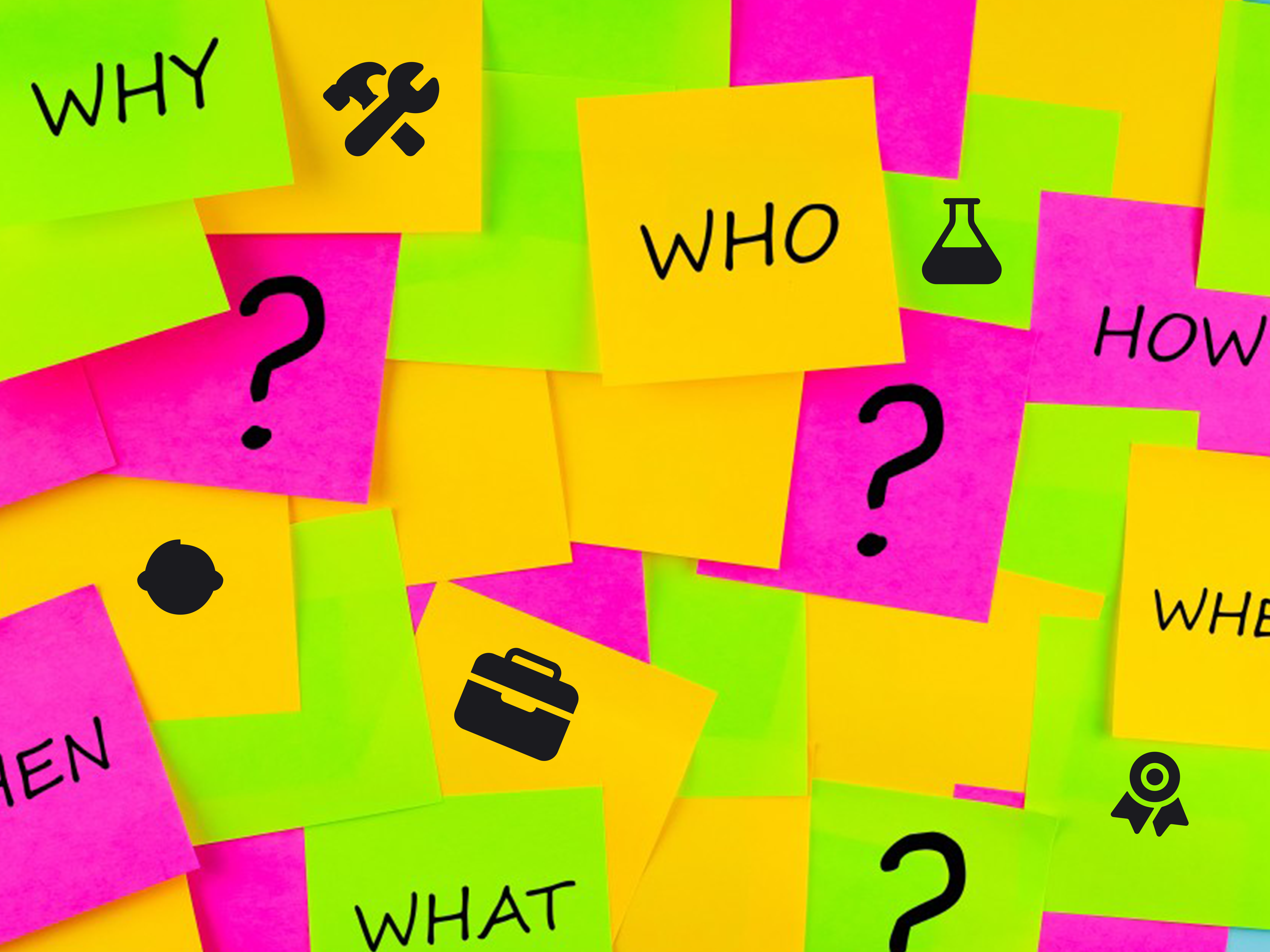 The Actee Code - This Is How We Party
At Actee, we have decided that we will only conduct and participate in physical meetings if 
- 5 or more people participate 
- Decisionmakers must be part of our physical meetings.
- If meetings include a flight, there should be a minimum of 3 meetings pr. day traveling for 2 days. 
At Actee, we have decided that we will participate in one conference a year, where Actee will meet with like-minded, drink coffee and drink loads of wine. Drink up! 
At Actee, we have decided that Actee social gatherings will be conducted once a year for the Actee network discussing subject-specific topics.  
At Actee, we believe that it is important with social relations and they should be created in the meeting agenda - we value and believe it is very important to connect online. Show me your daily socks? Grab a thing to right? 
At Actee, we have personal support - no chatbots will be found on our webpage.
At Actee, we value your phone calls so if you are new in the game you can always call!
At Actee, we promise you full engagement in your learning - providing online meetings with the highest quality lighting you have ever seen, the coolest background, and the best virtual coffee. Actee promises to have great lighting, a proper camera, and well-functioning computers. 
At Actee, we prepare before any meeting for everyone to have the best experience. 
At Actee, we promise to have a pause if the meeting is over one hour as well as a fun energizer. 
At Actee, we work actively with feedback - at least once a month we come together and receive feedback from colleagues. If you have any feedback relating to our meetings, our product, or our services let us know. Thank you!  
At Actee, we only buy organic groceries and we only drink natural wine - quite often.  
At Actee, we are an international office welcoming all genders, all religions, and beliefs. When you meet us, we have English as our office- language.