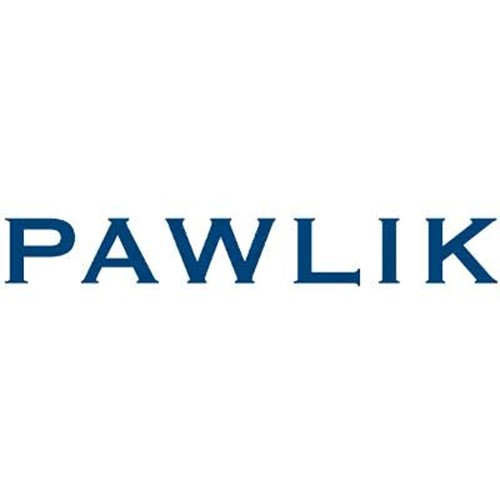 DEVELOPING PEOPLE - SHAPING ORGANIZATIONS
Learn with simulation games – just like PAWLIK.
We help you translate your company goals into concrete results. How? By aligning the often disparate areas of strategy, organization, people and culture, resolving any tension and creating a cohesive whole. Our goal is to deliver sound, sustainable results. We, therefore, base our work on cutting-edge neurobiological and psychological research findings, combining these with our extensive, highly varied project expertise.
Our systemic approach to organizational and people development enables us to flexibly address the individual needs and challenges of our clients. We boast a staff of 300 specialists, all highly accomplished in their specific fields – what we call our Areas of Expertise – and yet all far-sighted and integrative in their mindsets and methods. Our work regularly involves providing clients with a combination of these Areas of Expertise, carefully tailored to the respective requirements in order to achieve the best possible results. After all, only through a holistic approach can optimum alignment be achieved.
We can assist you with expertise within the field of change management with the help of the ActeeChange tool. The combination of change management experience and change simulations make for a solid and thorough way of understanding change.