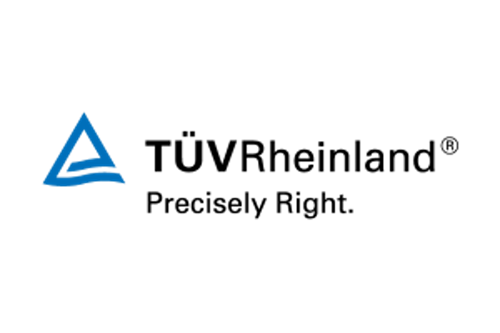 Get To Know Your Co-players
Learn with simulation games – just like TÜV Rheinland
Multiple Uses
TÜV Rheinland values the Actee game simulations, especially the Leadership and Change tools. TÜV included Actee in the Leadership Development Program "LeadX" which is addressed to top management leaders where an external provider Change, Leadership and Partners (CLP) facilitates the game simulations. Simultaneously, Actee Change is a part of TÜV's change management workshops during reorganizations.
Player Approval
As for the satisfaction of the participants involved, TÜV describes their feedback as:
"Our players like the innovative way of learning – it is a fun way to experience and learn about change – the case in the game itself is a very "real" one which makes it easy for participants to relate to the situation and to transfer the learnings to own change cases. When played in a group, you also get to know your co-players better." (Tanja Gerum, Global HR Development & Diversity).
Recommendation
"We will definitely recommend it. We will also continue rolling out Actee in our organization." (Tanja Gerum, Global HR Development & Diversity)