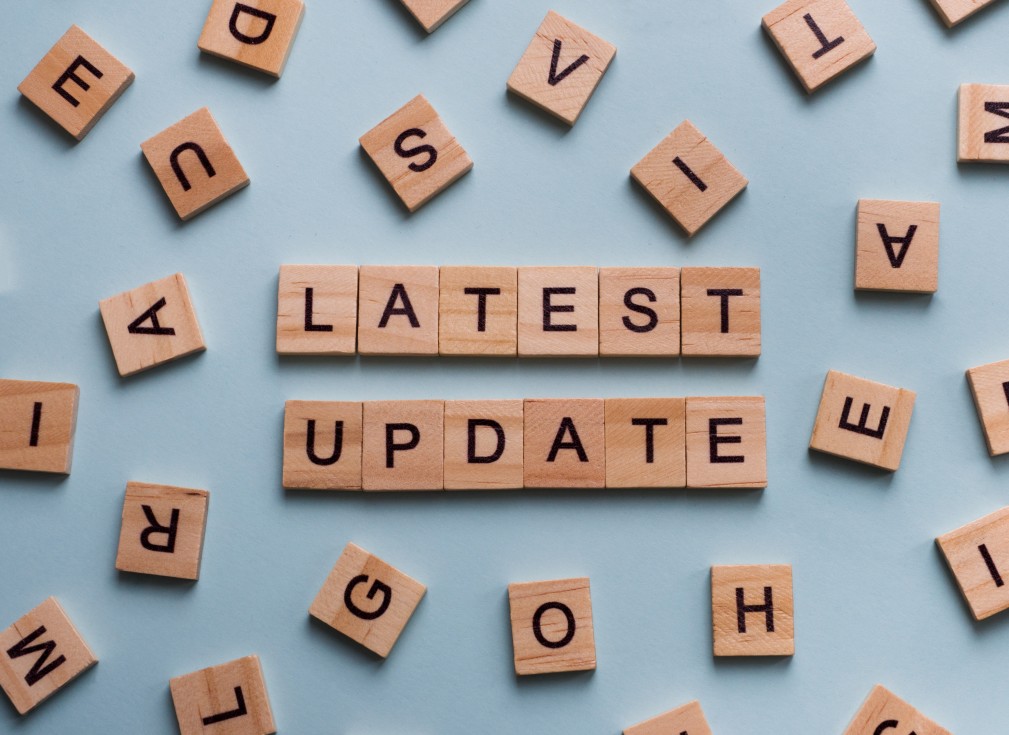 The subscription owner can find this option by going to the Admin section of the platform and clicking on User Admin.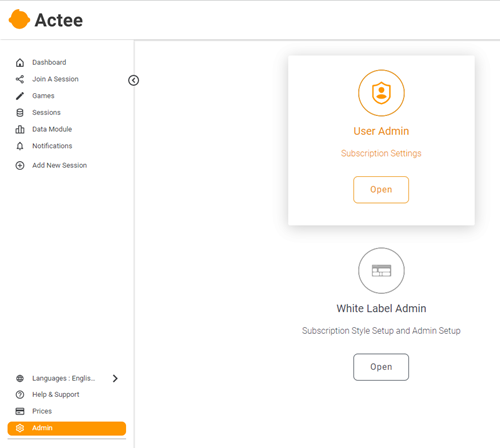 Here you find the option to toggle it on or off

If you have the option toggled on, you still have the option to connect superusers to other sessions.
Read more about that here.