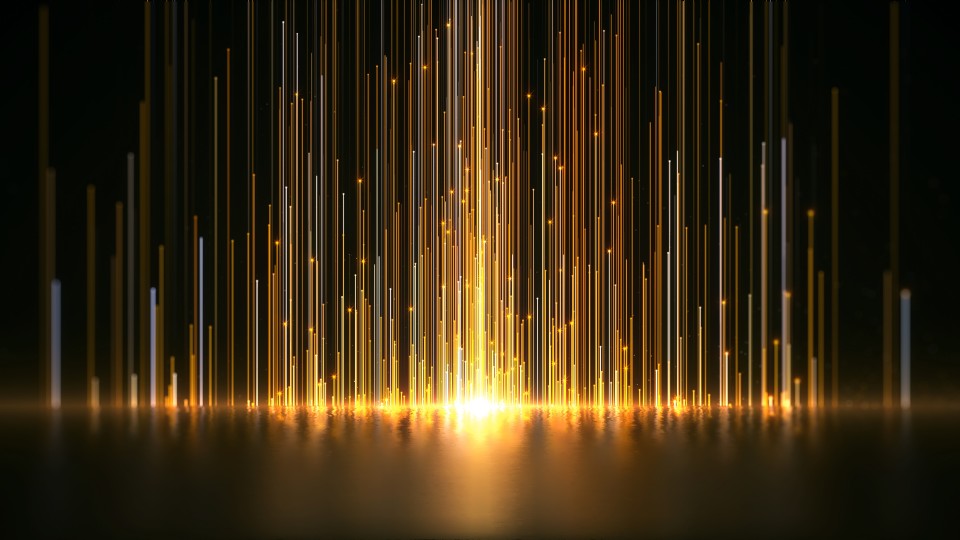 First Danish Championship in Online Leadership
Last year we arranged a collaboration with Stepstone inviting their wide network of leaders and career-seekers to play a range of short games in our learning game simulator. This resulted in a great interest with over 2000 people, who joined in on the game challenge and played some of the short games, we picked out for them. For example, 500 people did their best to help Maria well through a change (in the ActeeChange game: "Maria – Personal Change").
Let's Challenge Each Other
Inspired by the engagement that this initiative met, we have now partnered up with Stepstone to develop the first Danish Championship in Online Leadership. And now we are eager to challenge all you people out there in the companies and organizations to take part in the learning game battles. Join because you have nothing to lose – and everything to win. Joining is for free with the chance of winning the prize worth 100.000 DKK. Ultimately, the purpose of the championship is to show how fun and giving it can be to learn theory, reflect on our own everyday practice, challenge colleagues and like-minded by competing, and to learn how different we are when dealing with everyday dilemmas at the workplace.
Championship In 3 Rounds
Preliminary Round
We open the battlefield for all interested learners and leaders to the first round in May – Yes, we are talking May 19, so roll up your sleeves and get ready to get in the game 😊. We have created a range of battles within different areas of expertise or business sectors, each containing 25 available player seats, where you will battle against each other. If you can gather 25 colleagues at your workplace, you can also establish your own battle category.
The Semifinal
If you make it among the two best top scorers in your battle, you will go through to the semi-final, which will take place on the 2nd of September.
The Grand Battle Final and Prize
The final 15-20 players who qualify for the final will fight live at a big HR fair in Copenhagen. The finalists will compete for the prize worth 100.000 DKK, which includes the honour of inviting colleagues for an exclusive dinner at Claus Meyer's restaurants: Radio or Hotel Saxkjøbing (winner's choice) + a year of unlimited access for the organization to Actee learning games and tools.

We want you to learn and become even better at what you do – but be careful you might just have a lot of fun, learn something new, and make new inspiring connections as well ☺