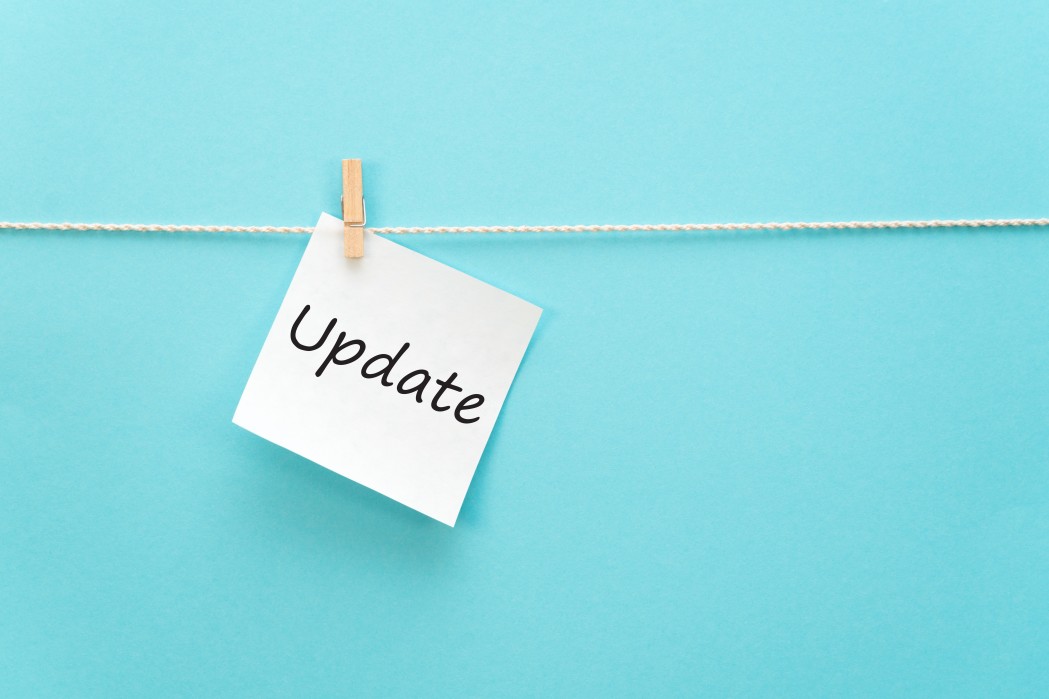 Important Updates - For Our Great Partners & Engaged Customers
Have you noticed changes on the hub and on the official Actee.com website?
We have made some changes to fine-tune the functionalities, flow and system of the hub to support the new business model and way of doing business. Change is by nature disruptive of our customs. But hopefully, as soon as you are familiar with the changes, you will find that it eases your work using the games and tools for your business.
What's New?
A New Open Access to the Actee Hub for All
We believe that sharing is caring – and when it comes to learning we would like to widen your horizon as much as possible. Therefore, we have opened up the generic Actee Hub for all interested learners to check out our learning universe. In this way, we will make a display of accessible games to spotlight, which we will change from time to time to give you new inspiration.'
For You In The Company/Organization
Three Levels of Subscriptions:
The subscription plans come in 3 levels that you can choose between depending on your level of engagement and the size of your business and learning reach goals. See subscription plans here.
A Company Hub:
No matter which subscription plan you engage with, you will get a company hub where you can drive learning programmes in the organization, and you can choose to invite external consultants as superusers to facilitate learning workshops. 
For You Working As A Consultant
A Partner Admin Module: 
As a consultant partner, you will work with the game learning universe through your 'Partner admin module', which is free to establish and maintain with our access approval. Once you have registered as a user on the Actee Hub, you can go straight to setting up a partner admin module for your consultancy business. You find the creation tool on the dashboard as soon as you have logged in. 
How to Engage with the Customers:
With your Partner admin module you can test games, makes sessions, design games etc. – but in order to run a workshop with the customer, you need access to an active hub with a subscription. In this way, the customer can invite you into their hub as a superuser. In some cases, the customer might want you to be the billing manager of the hub, which is also a way of handling the interaction.  If the customer does not have a hub with a subscription yet, you can run a try out session with the 'Try it Out'- package. 
Let the Customers Find You:
As a partner of Actee, we would like to give you new business. Therefore, we put an extra spotlight on our partners and collaborating consultants in our communication and on the Actee website. Please, help us to improve the communication about you on the partner page so that we can attract customers and send them your way. 
Working for Several Consultancies:
If you are working with more than one consulting firm, you decide who will be superusers/ billing manager on you company hub. You have all rights to your partner admin hub.
And last but not least:
Are We GDPR Compliant?
Yes – and you will be as well working with us. 
The only connection to users in the system is their name and email, so if a user deletes his profile, his/her email and name will be deleted and will no longer be connected to any data in the games. 

Enjoy a fantastic day and see you out there and in there 😉
You are always welcome to contact us!
Find us on the chat on Actee.com
Phone: +45 70707505
Email: info@actee.com
Sign up for our newsletter here!