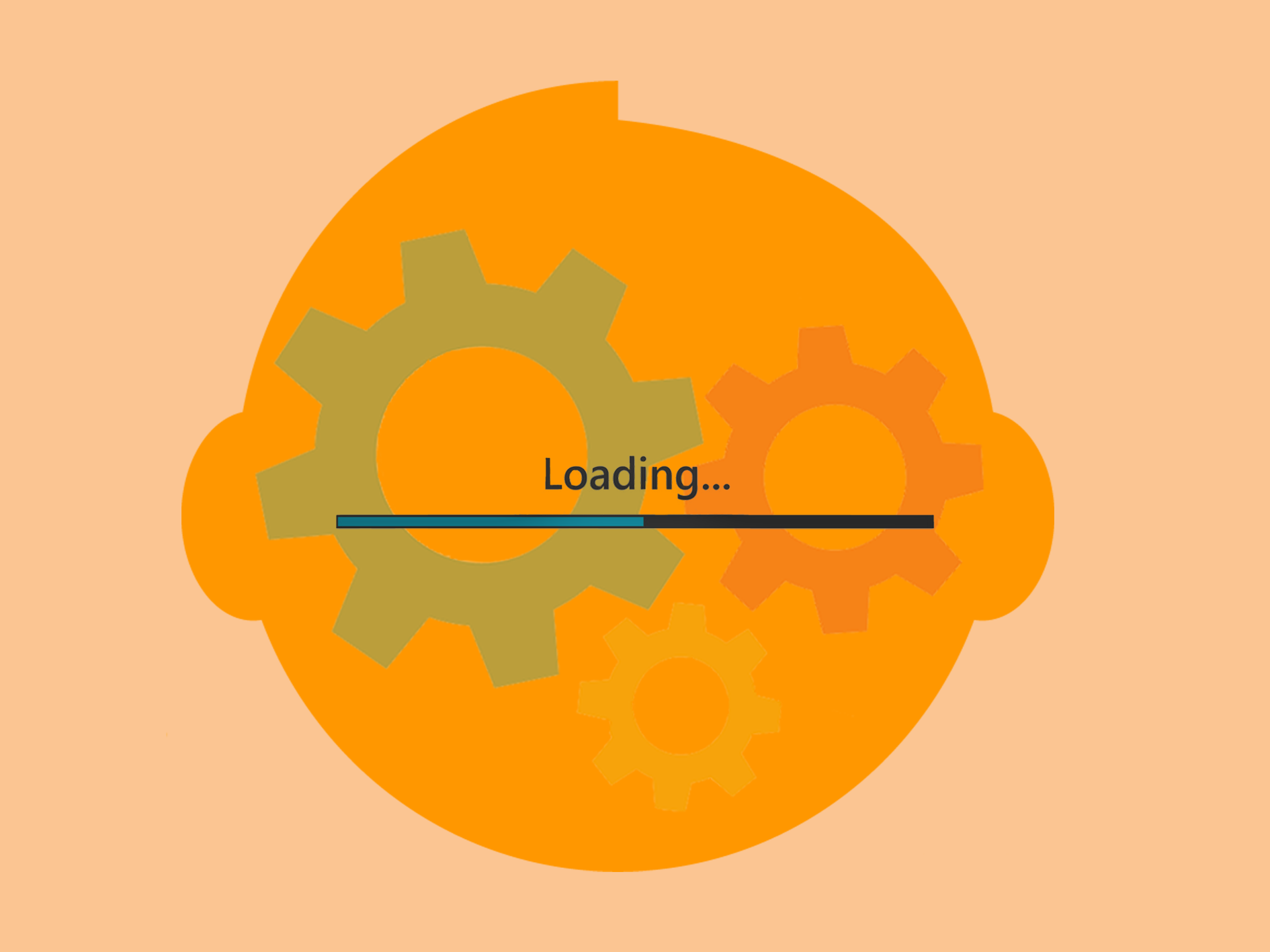 January Updates
Performance
We are updating the point calculation to a simpler and more logical system - find the new calculations here.
Games
The Barometer Board is now customizable in the sense of adding and removing goals and barometers.
Instead of you being bound by finding 6 different options for your barometer game, you can now customize the number of barometers as well as the number of goals you set. 
Stakeholder comments are now available on the Bubble and Barometer boards.
Stakeholder comments are no longer limited to the Cycle game. All our game platforms now have the option of adding in stakeholder comments.
Quiz and Cards will now be available in the Data Module.
You are now able to take a much deeper dive into the results of the Quiz and Card games in the data module.
Settings
The Actee menu will be seeing a couple of optimizations in its layout.
Coming Up
Login flow
Dashboard design changes
Point system 
Session creation flow
Recent Updates
Performance
Update Days - From now on you can see what days updates are taking place here.
Large Scale - You can now have up to 100 players in your session playing at the same time in the team challenge and up to 200 in battle mode!
Games
Host View – You can now customize your board and choose up to 10 players that you'd like to put the spotlight on in your view.
Host Data Profiles – Hosts can now see data both team- as well as personal profiles.
Cards – Is now available on any device, both for creating, editing, and playing with reduced loading time!
Settings 
Secondary e-mail function – You can now add an additional e-mail to your Actee account so that you can always find your personal data, even if you do no longer work under a subscription.
Stay Updated Through Our Newsletter