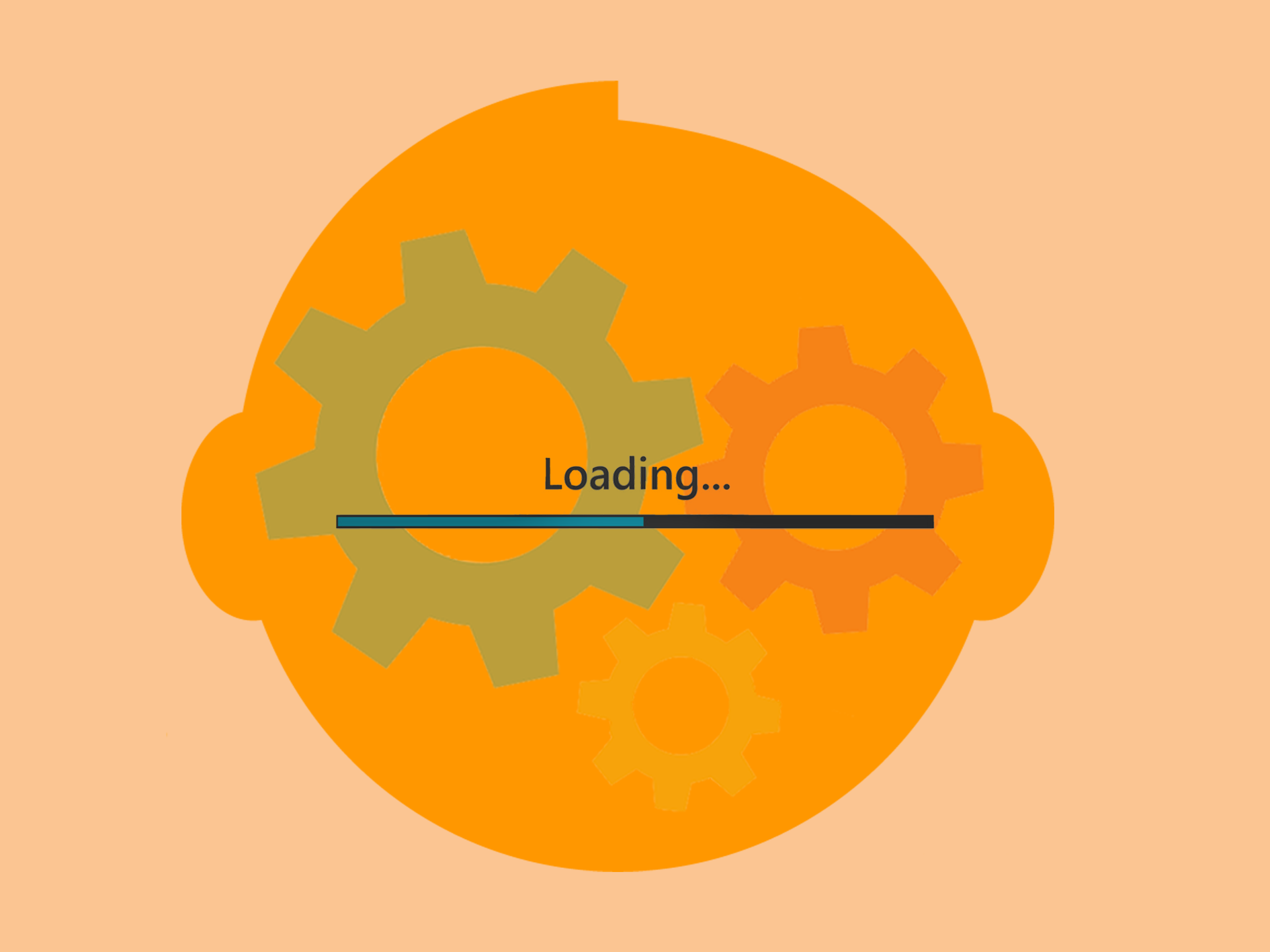 Summer Updates Coming Your Way SOON
Your new dashboard is ready, and we hope it will help you to get a better view of the use and activity of your subscription - free or paid.
In this news, we will explain the new features: Dashboard Changes 
We have also made changes to the session list view. Hopefully, it will be much easier for you to navigate and create an overview of your Actee.
Explained in this news: Session List Changes
The Theory Changes - from last update, if you missed it...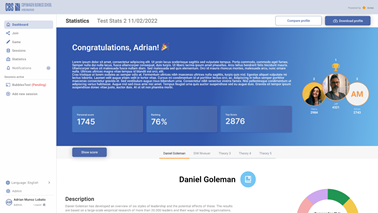 You will, once the new updates are launched, find it incredibly easy to form an overview of your results. 
At the very top, you will find all the ranking score data that you might need or find interesting. 
Scrolling down will provide you with positive and negative theory feedback connected to your choices throughout the game.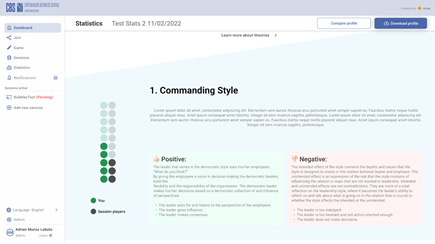 Compare & Download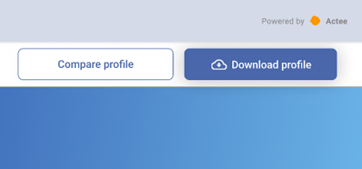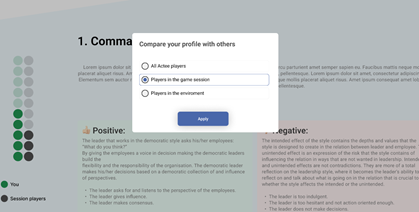 Comparing and downloading your personal profile is now located in an unmissable spot - it has never been easier!
On the left you will see two new bars - these are for comparing with another player or team. 
Furthermore, there are changes in the login flow and white label
More information will come on this when the updates are a little closer.
Stay Updated Through Our Newsletter