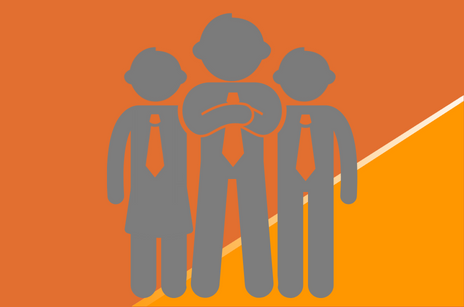 Actee Partner Day 2023
You can already now place a mark in your calendars for Actees Partner Day 2023! It will be held on the 9th of January 2024 from 11:00 am - 16:00 pm.
If you're an early bird and would like to sign up already now, you can do so by sending an e-mail to info@actee.com requesting a seat.
You are also able to nominate a person or a company for one of the three Actee Awards:
- Actee Game Builder of The Year
- Actee Facilitator of The Year
- Actee'Vist of The Year
See the winners of the Actee Awards 2022 here. 
You simply send the name of the nominee, the award you believe they deserve, and your reasoning for why, to ib@actee.com.
See you there!

The Agenda for 2022
11:00 - 11:30 - Welcome and introduction
11:30 - 12:00 - Updates from Actee
12:00 - 13:00 - Lunch
13:00 - 13:45 - Inspirational talks
13:45 - 14:00 - Break
14:00 - 15:15 - Workshops
15:15 - 15:45 - Thought collection and conclusion
15:45 - 16:00 - Award show to our fantastic partners