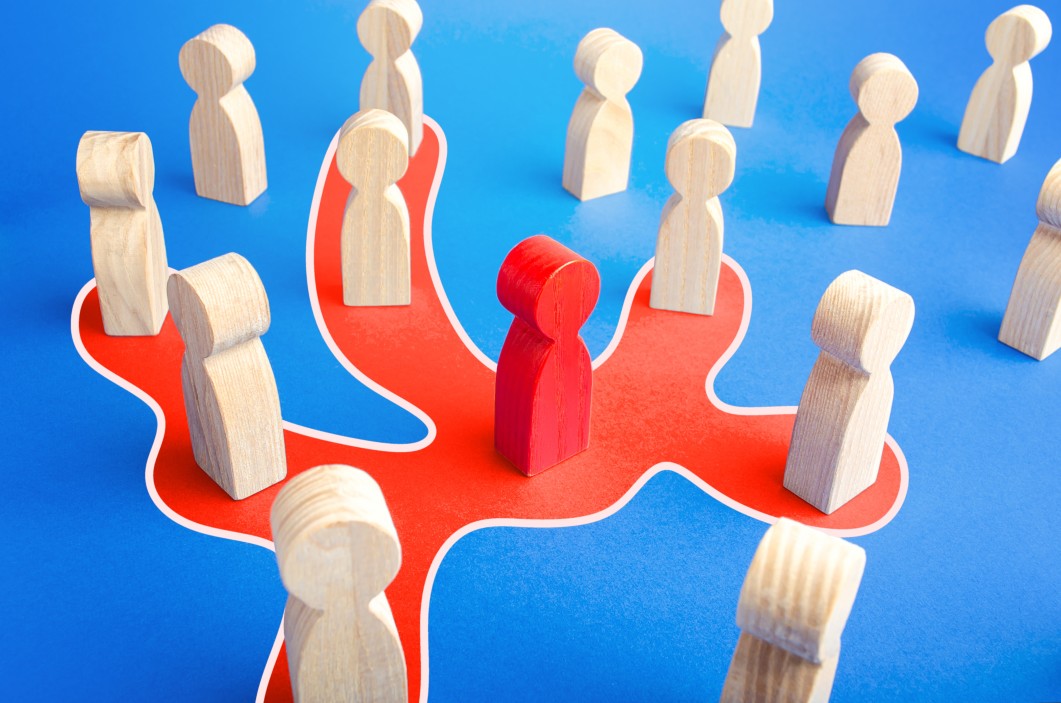 All Of Us Interested In Change Management…
… and all of us interested in improving our organizational development processes, in training our leaders to become better at dealing with transformation, and in creating better and more efficient workplace learning. Join for an inspiring networking event, Copenhagen Area, with a celebration launch of the partnership between Implement and Actee aiming to offer training for successful organizational changes.
For Your Inspiration
Are you working with human resources, change management, process facilitation, learning and development, organizational development, leadership coaching, training coordination? -  then you should definitely consider attending. Or join us, if you are looking to be inspired, drink some bubbles, and meet inspiring professionals from a broad range of companies and organizations.
Rick Maurer Will Be There…
Rick Maurer, Change Advisor, Speaker and Author, is joining us for the event. He has come all the way from Arlington, Virginia, to share his stories, experiences, and expertise in consulting companies to handle complex transformation processes. His findings are of great use and value in our learning games and facilitation about leading change and supporting organizations in their training programs for internal development.
Mark Your Calendar
We, Implement and Actee, encourage you to mark your calendar for a couple of hours Monday the 12th of March 2018 from 15.30 and forward until we run out of beers. See the programme and sign up here.
Exclusive date with Rick
And also, if you are interested in an exclusive visit from Rick Maurer – for example for a change management pep talk or an action triggering workshop in your organization – you have the opportunity to book him for a date while he is here hanging out in Denmark from 8th to 15th of March. Contact us at info@actee.com for more information about this opportunity.