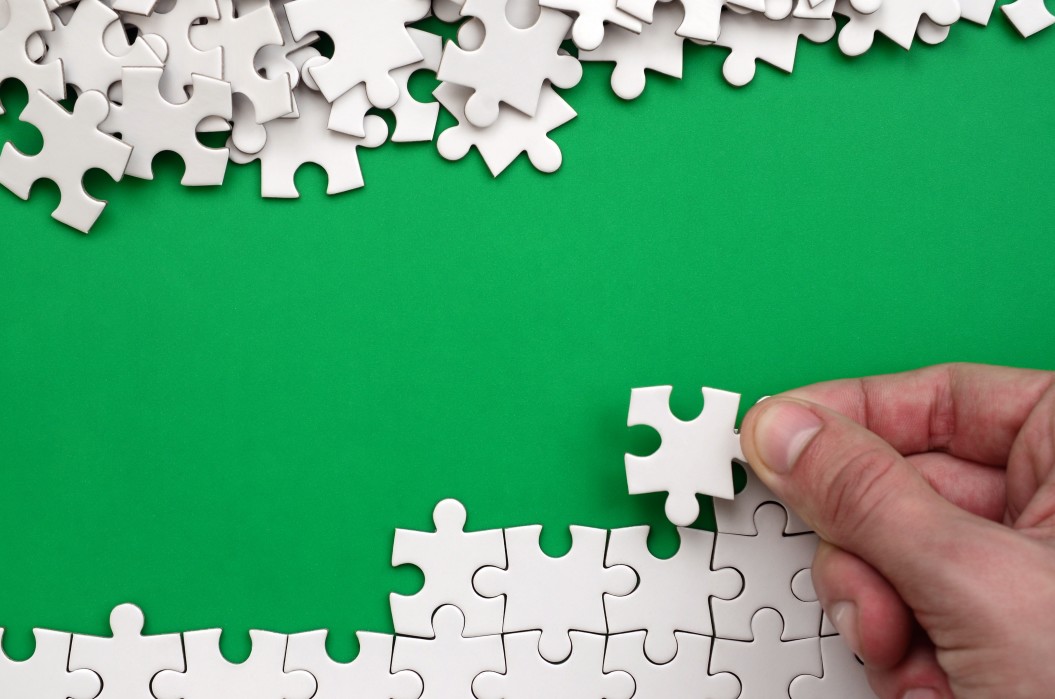 New Dilemma Game
We have designed a dilemma game for Nets with the purpose of them re-launching their three cornerstone company values.
Nets knew that posters, screen savers and other kinds of typical communication material would not be enough to integrate the values into the employee's daily work life. Therefore, they chose to develop a dilemma game together with. Nets delivered content and Relation Technologies was responsible for the design and adding knowledge on how to use games in a learning context.
"The game has given us three things: A new and different way to work with values that engage people. The participants are walked through the values and their meaning again, and again, and after only one hour they remembered the essence of the values. Finally, the game contributes to both unlearning and acquiring of the behaviour we wish to cultivate in Nets in order to strengthen our company culture" says Lars Novrup, Head of HR Development in Nets.
A Game That Engages Across The Company
Lars Novrup accentuates that the dilemma game, which also contains a physical version, has a great look and feel to it, and can be used in many situations and across countries virtually.
"It is simple to facilitate large groups. A group of a hundred people can play in groups of four, and as soon as the game is introduced it almost facilitate itself. The leaders can use it on demand, and it is easy to use. The structure of the game creates great value by turning the dilemmas upside down. First, the dilemmas are analyzed in relation to the behaviour we want to leave behind, afterwards, you agree on possible solutions to the dilemma and at last, the solutions are seen in relation to the new interpretation of the values. This works well, and gives the opportunity to engage the company across locations, which is important because we are located all across Scandinavia."
The Collaboration
Nets chose the gold package process, where a brand new game is designed from scratch, a prototype is tested and improved twice and a facilitation guide is developed for the presentation and playing of the game. The development of the game happens in close interaction with representatives from Nets.
"It has been an exciting process. Actee has been good at listening to our input but has also challenged us by bringing forward new solutions. For example, the way that the dilemmas are rated ahead of the discussions. This is where the value increment is. And Actee has a great insight into, what makes a change from a learning and game perspective that has challenged us in a positive way," says Lars Novrup, Head of HR Development in Nets.
We use gamification in our approach to organizational learning and development. Gamification means applying game elements to an area not normally related to playing and gaming. We believe that learning and development should be fun – and it's our experience that the mix of theory, learning and gamification makes high levels of engagement in a professional context. We use game elements such as online simulations and physical boards that make the learning interactive, relatable and far more applicable to the practical reality.