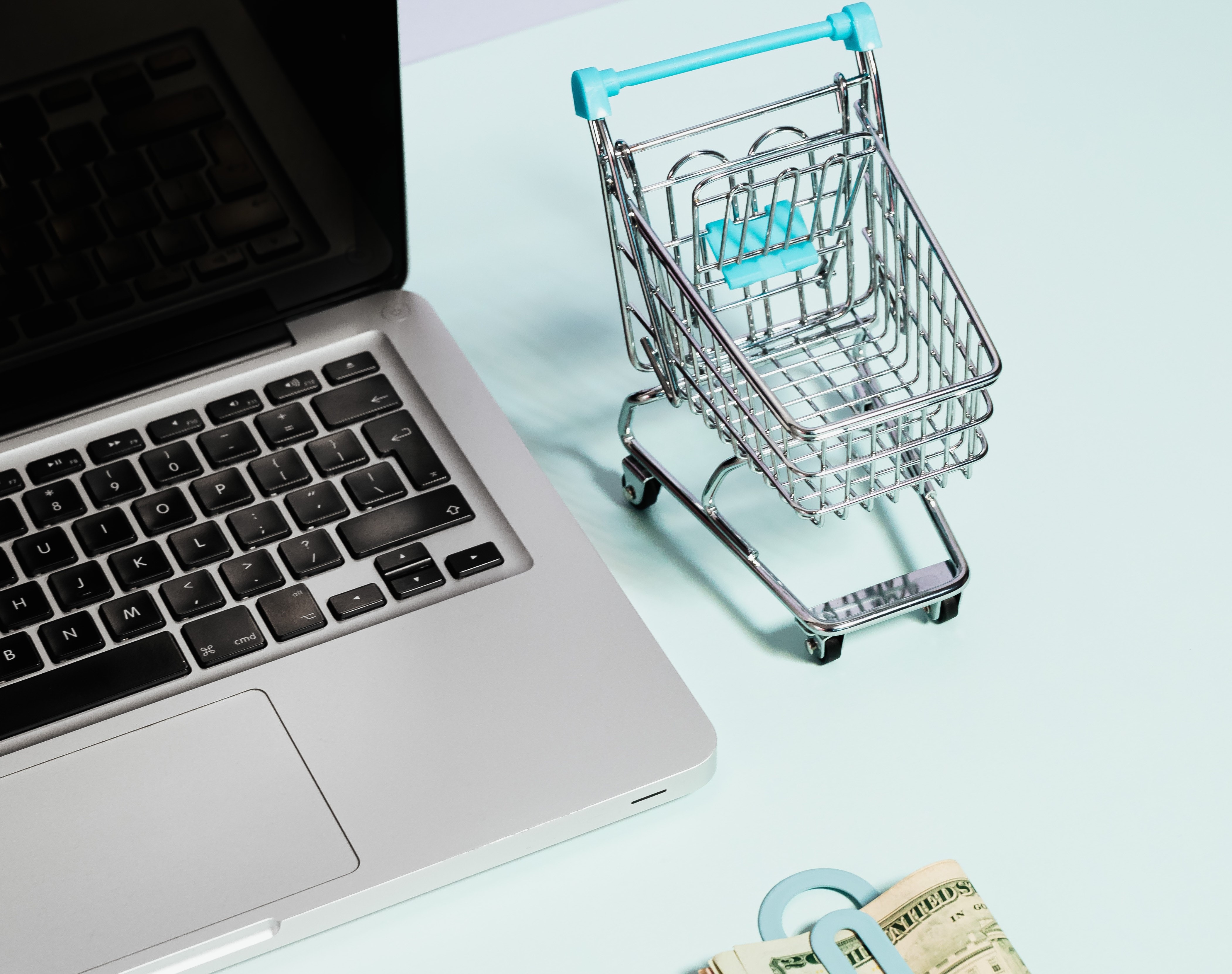 Why Correct The Prices
We have been working with the Actee game platform since 2018 and have now found our way to create a super relevant gaming product, allowing our clients and partners to play games and learn from playing games. On top of the games, we have added functions like data comparison, personal profiles, game builder options, session creation to create learning journeys. We have added on a quiz tool a card game function and we keep the circle live project tool as part of the toolbox.
In total, we have created a cool gaming toolbox we are super proud about.
To make it to the next level we need to raise the prices and change a bit in the subscription types we offer.
Back to news
The price increase is going to look like this
Subscriptions (access to all ready-made games on circle, bobble, barometer, session creator, player data, and much more)
Free - Free
Engage – € 3.995
Pro – € 8.995
Enterprise – € 14.995
University (undergraduate) – € 5. 000 
One-off Try-it-out sessions (access to all ready-made games on circle, bobble, barometer, session creator, player data, and much more)
20 players – € 695
30 players – € 1.095
50 players – € 1.795
Certifications
Per seat – € 595
Per group – € 5.995
The details
Extra modules to add on to a subscription
We have experienced a need for additional modules as part of a subscription to ensure clients get the right service and access to the tools they want to use.
One of the needs is to get games made to fit a subject matter important to the client. We will include a game-building option as a module for any subscription. The development of a game will be done by Actee partners who will create the games inside Actee in direct contact with the end client needing the game. This option makes it easy to ensure clients are getting new content relevant to subjects important to organizations every year.  
These are the add-on options to a subscription. 
- Superusers 10 more per year – € 995  
- Certification 4 per year – € 1.995
- Small game per year – € 7.995
- Big game per year – € 13.995
- Extended support for game builder per year  - € 1. 000 (direct support to sessions, you simply reserve a time slot with support max. 12 hours within your subscription period)
Extra tools to add-on to a subscription  
The below modules will be an extra module to purchase on top of the subscription. This means you can choose to use more or less of the toolbox in your subscription.
The prices are connected to the subscription type you have already and can be added to all subscription levels.  
- The Game builder: to create your up to 10 own games - €- 3.995 
(For Engage Sub to open up the possibility in general to start customizing - For Pro and Enterprise levels; after the 1 "included" game is customized and in use - Additional customized games on your subscription require above add-on)
- Change Live: Add your own change to monitor and track the changes  - €- 3.995
- The Quiz tool -  FREE
- Card game - € 1.195 
The prices will apply from the 1st of January 2022.
Subscription renewal
There are 3 factors to tricker your renewal fill up your seats and sessions and give you 12 more months.
Time - 12 months - if your sessions are extending the period, then your subscription will renew
Running out of licenses/seats when players log into your sessions
Running out of game sessions when creating sessions
If you run out of sessions or players before the 12-month period is up, the subscription and the extra modules will be renewed automatically. Filling up the sessions and player seats to the level of your subscription. When a subscription is being renewed, then a new 12 month period will be started for your subscription.   
When your period is up for renewal the extra modules will renew alongside the subscription itself. 
If you have any constraints due to already sold projects let´s connect to find a solution.
The Actee team.
Book a demo