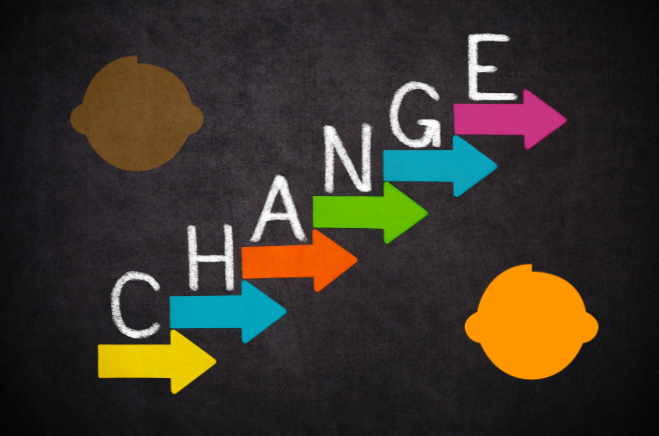 The Not-So Mysterious Disappearance of One-Off Packages & Free Subscriptions
Starting from April 1st, we will remove one-off packages to support our consultant clients and ensure that their investment in Actee is worth the time, effort, and risk.
Furthermore, Free-subscriptions will also be closed, and the data in those subscriptions will disappear unless you decide to upgrade. 
Why & What It Means
Actee highly values our consultant clients and their contribution to creating positive change using games. We're committed to supporting them by removing one-off packages and creating more business opportunities for them. This will strengthen our network and enable us to collectively make a greater impact on the world. This change directs potential clients towards our consultant clients and ensures access to Actee's full range of features and benefits. It creates a more robust and effective network of professionals working together to drive positive change using games.
Furthermore
Attention Free-Subscription users!
Please note that your subscription will be closed on April 15th, 2023, and all data will become unavailable. The only solution is to upgrade your subscription since one-off sessions no longer will be available.
Free subscriptions will no longer provide any additional value and will be closed. Upgrade now to ensure uninterrupted access to our services.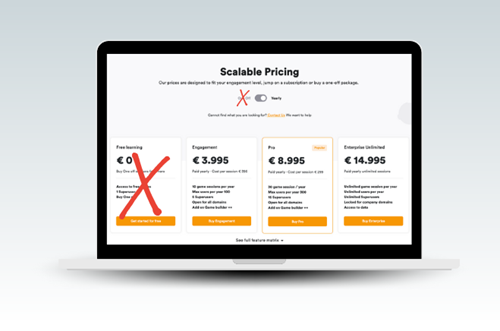 What You Should Do To Make The Most Of This Change
In order for this to be a successful change for our consultant clients, we need to ensure that you, as a consultant, have an updated partner card on the Actee homepage, so that new customers wanting to use Actee through a consultancy, are able to locate you easily.
You must do 2 things to get the most out of this: 
1. On your website, you must create a page where you include information about your work with Actee, our logo, and a link to Actee.
2. You must ensure that your Partner Card on the Actee homepage is updated, and links directly to your own Actee page (on your website). 
This will provide easy access for a potential new user, to a consultancy already utilizing the Actee tools. 
You can read how to update your Partner Card here.
Contact us if you have follow-up questions