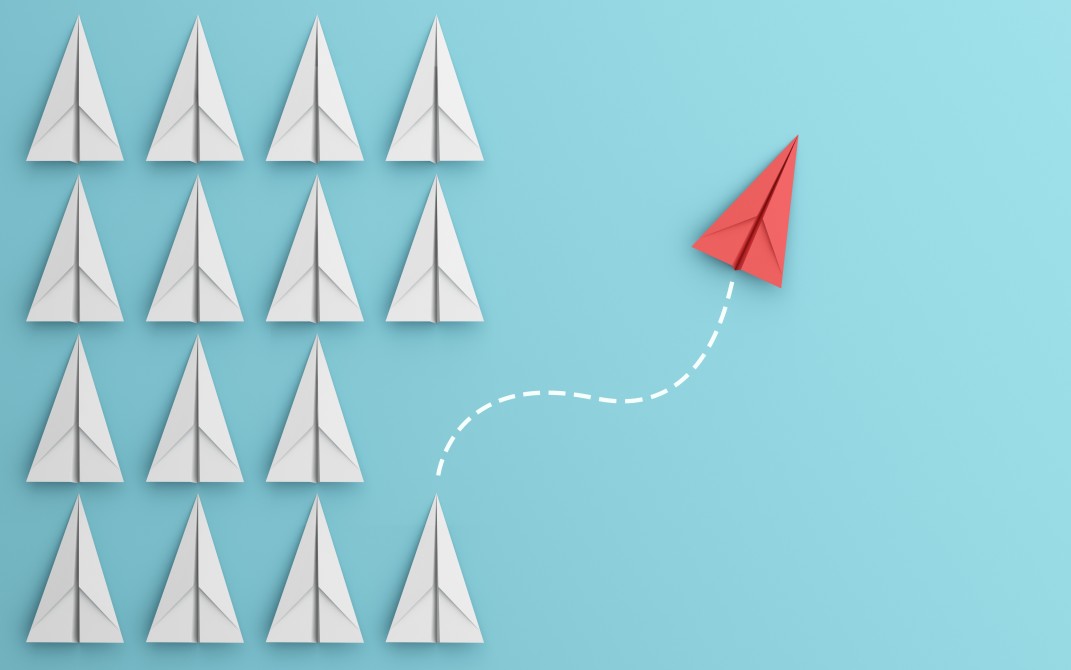 Welcome To Center For Creative Leadership
We are proud to announce that the Center for Creative Leadership (Global) has become an Actee partner. CCL has been using the Actee games for a long time but has now officially become a certified partner. Here you will find some additional information on CCL and also a way to contact CCl if you need help with a change process or leadership training - the text below is from their webpage:
Leadership Is All We Do
But our approach is distinct. We work with you to discover your priorities and customize our unique leadership solutions to best fit your needs. Our innovative solutions are steeped in extensive research and experience gained from working with:


~ 3,000 organizations annually;
~ 60,000 leaders annually, at all levels; and
Leaders in more than 160 countries, across 6 continents.


CCL has been consistently ranked by the Financial Times as a top global provider of executive education.
We deliver results that matter – sustained impact for you, your business, and the world.
That's why over 2/3 of the world's Fortune 500 companies have engaged us.