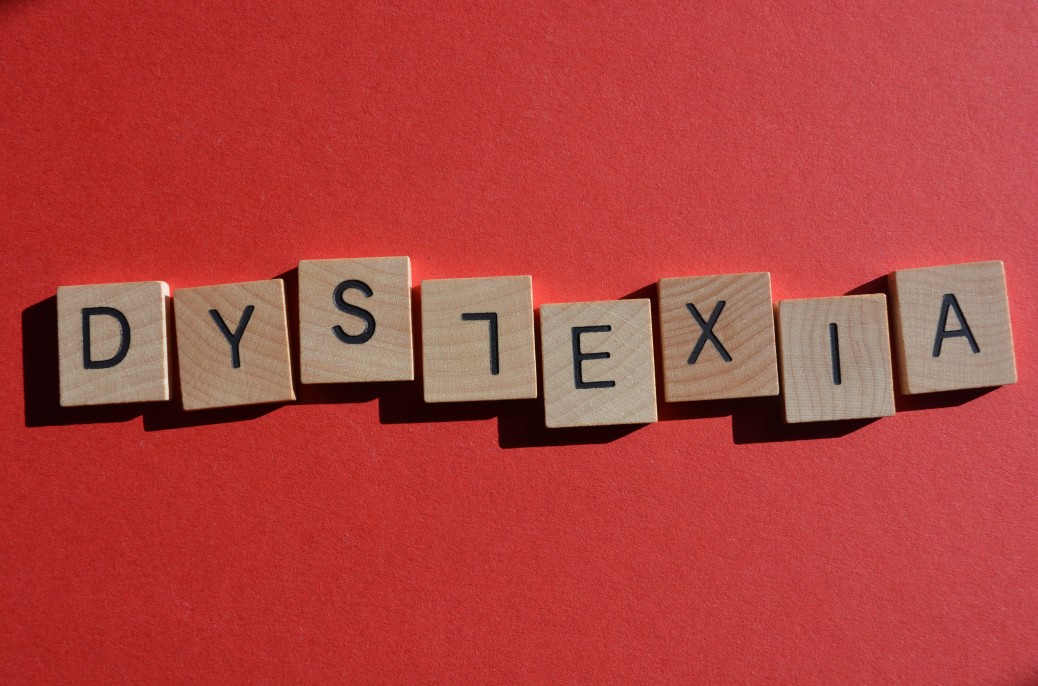 Dyslexia Is A Driving Force For Success With Online Games For Businesses
This is the story of Leif Sørensen, CEO of Actee, and his business journey to establish, develop and expand the company driven by visions for new ways of corporate learning through online simulation games. This intriguing story about a man with a dogged determination turning an immediate drawback of dyslexia into visions and action was run in the Danish national newspaper; Berlingske.
Today, over 40,000 users in 22 countries are using Actee's online simulation games for management development and change management, which help companies to deal with managerial challenges and to gain competitive advantages.
»Companies are demanding more and more online education. But if you want employees to spend time on it, games are just more effective when you have to roll out a change process into an organization than asking employees to spend time reviewing a learning model in an e-learning program," says Leif Sørensen.
Major companies such as Grundfos and Vestas see great advantages in using our games making it possible for employees to learn without having to read thick books.
Actee's online games make it possible for companies to educate their managers on how to handle different scenarios such as the implementation of new processes or strategies. Furthermore, the games are based on theories with a learning approach to leadership development and change management. Besides a range of premade games companies are also able to customize their own games for specific occasions or situations based on the relevant, specific theory that management wants to put learning focus on.
"A game will typically be based on conflict or a dilemma that typically could arise or which the management anticipates will arise in connection to an acquisition. In our acquisition simulation game, we have assumed that this is a real takeover which is presented as a merger of two companies. It will often be like this, in reality, causing great conflicts. Through the game, the participants are trained in how they solve such a problem," Leif explains.
Lifelong Learning 
Leif Sørensen's journey to Actee has been long. Leif started out as a textile artisan but has later studied organizational psychology and leadership at SDU and Aarhus University. In 2010 he became a partner in the company, formerly known as Relation Technologies, which back then, created educational board games. Since then a lot has happened and in 2018 the time had come for Actee in its present state.
Learning without Heavy Books
Actee is still a game company today but instead of traditional board games, we now focus on delivering great online games for educational use that focus on change management, leadership and professional, relational communication (Link to communication).
The idea about educational games came naturally to Leif.
He saw the rising demand for long-distance online learning, and he thought it would be interesting to 'disrupt' the way people learn.  
Leif Sørensen is dyslexic and as he says in the article "This is one of the reasons why I am very concerned about the learning part and have chosen not to invest in the consultancy part. I would like to develop products that enable employees to learn about theory-heavy topics without having to sit down and read through a whole, thick book,".
Original Article (in Danish): https://www.berlingske.dk/business/ordblindhed-er-en-drivkraft-paa-succes-med-onlinespil-til-erhvervslivet